Brussels by bike
Experience the beautiful city of Brussels like never before with our exclusive cycling packages! Cycling is the perfect way to explore the city's hidden gems and breathtaking views, with our customized routes and multiple transportation options, whether you prefer a traditional bike, an electric bike or a scooter.
And what's more, along the route, you'll receive a refreshing drink to keep you going as you cycle through the city. Don't miss this great opportunity to experience the best of Brussels by bike.
Book now and get ready to discover the city in a whole new way! We provide a variety of offers, you can reserve a bike package at the front desk or along with a room.
On this page, you will find our customized routes designed to your liking so you can experience Brussels like a true local. As well as a refreshing drink along the way.
Our tours...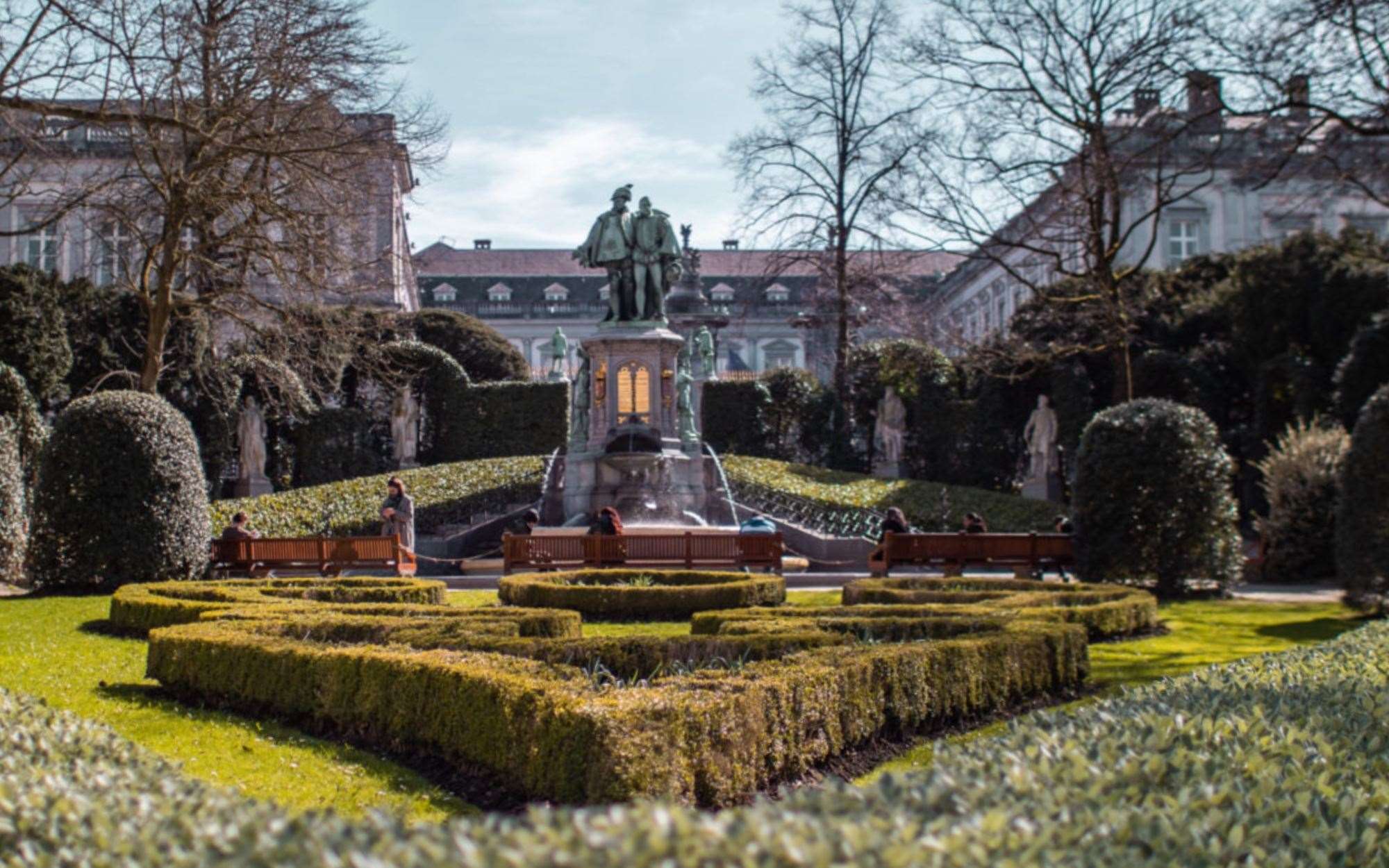 Exploring the city
Highlights of Brussel...
Easy tour
16km
01:05
This path will provide you with a wealth of information about the multicultural character of the city as well as the variety and historical development of its architecture.
Places of interest:
The European Parliament - Place Jourdan - Petit Sablon Square -
Manneken Pis - Grand Place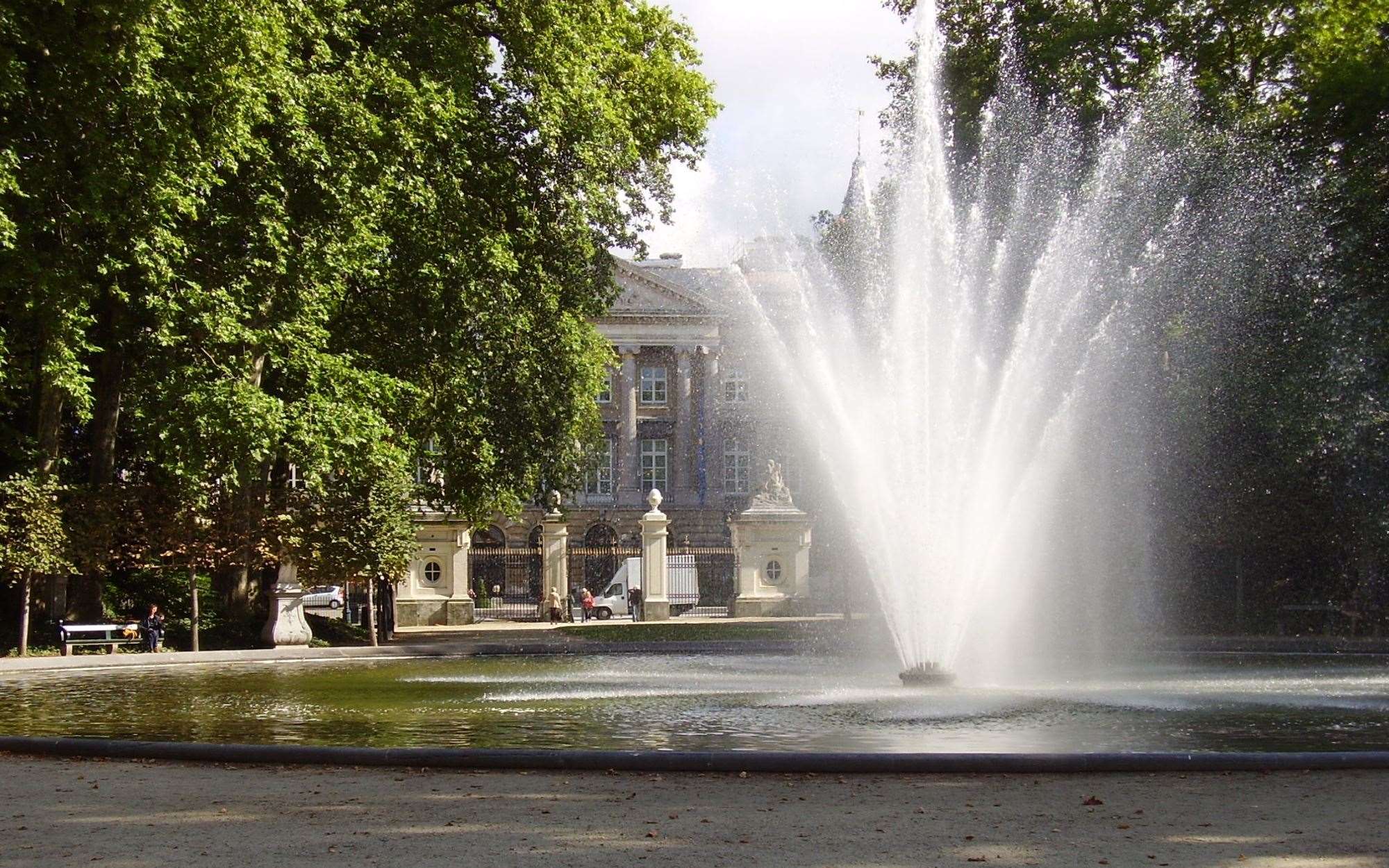 Going green
Nature and the city...
Medium tour
42km
02:50
Discover the uphill and downhill green roads of the capital city on this active tour! The city of Brussels is situated at the meeting point of the vast Flemish plain and the Brabant plateaus. As a result, the city's southernmost areas, which are higher up, provide unexpected panoramas.
Places of interest:
Koningsplein - La Cambre Forest - Tenreuken Park - Panorama -
Manneken Pis - Grand Place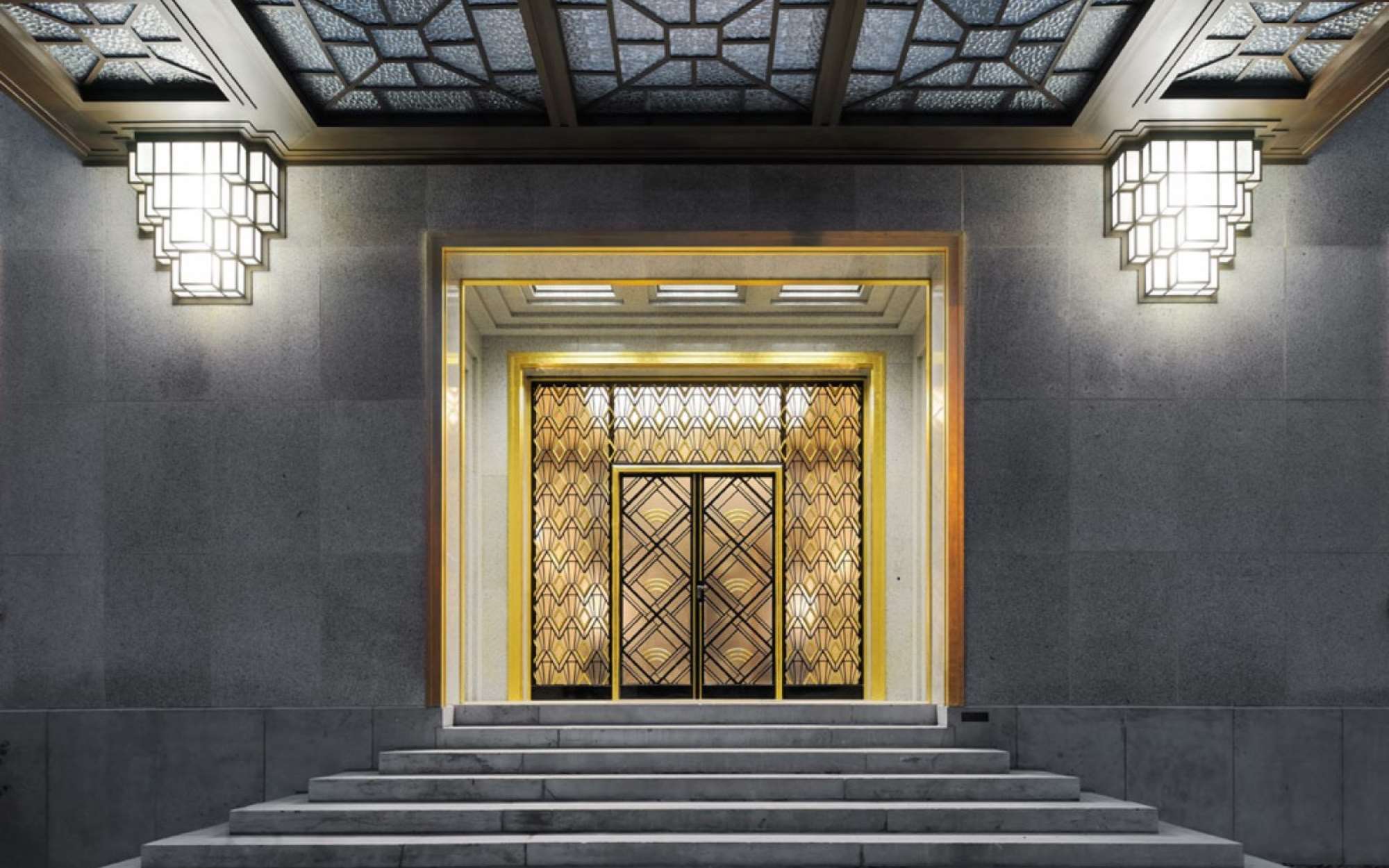 A touch of the gilded age
Art deco route...
Medium tour
45km
03:05
Enjoy this pleasant bicycle tour past some of Brussels' most stunning Art Deco structures. The Basilica of Koekelberg, Western Europe's largest Art Deco structure, is a stop on this bicycle route.
The tour goes past some of Brussels' well-known structures, such as Flagey and Bozar, but doesn't ignore the city's lesser-known Art Deco buildings.
Places of interest:
Bozar - Residence Palace - Empain House - Forest Abbey -
Former Brewery Atlas
In the bike package, you will receive...
Keys to your bike
Flyer with more information about your chosen tour
Voucher for a refreshing drink at one of the highlighted stops
Rates for our bike package (excluding room):
Full-day bicycle rental €30 per person - hours need to be scheduled at reception
All reservations are subject to bike availability and weather.
Reservations for the bike rental time must be made at the front desk.
One is solely responsible for the risk and consequences of any damage or theft that may occur to their bicycles and bicycle parts.
With a big thank you to Visit Brussels for the online information.