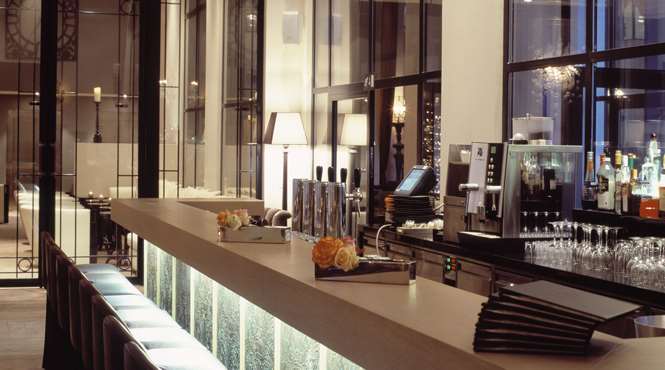 Events
Your social playground
Writer J.G. Ballard once said, "In a totally sane world, madness is the only freedom." We embrace that freedom and strive to inspire visitors through one-of–a-kind artistic shows and provocative presentations. We are motivated by the challenge of doing something unique and defying expectations.
Your request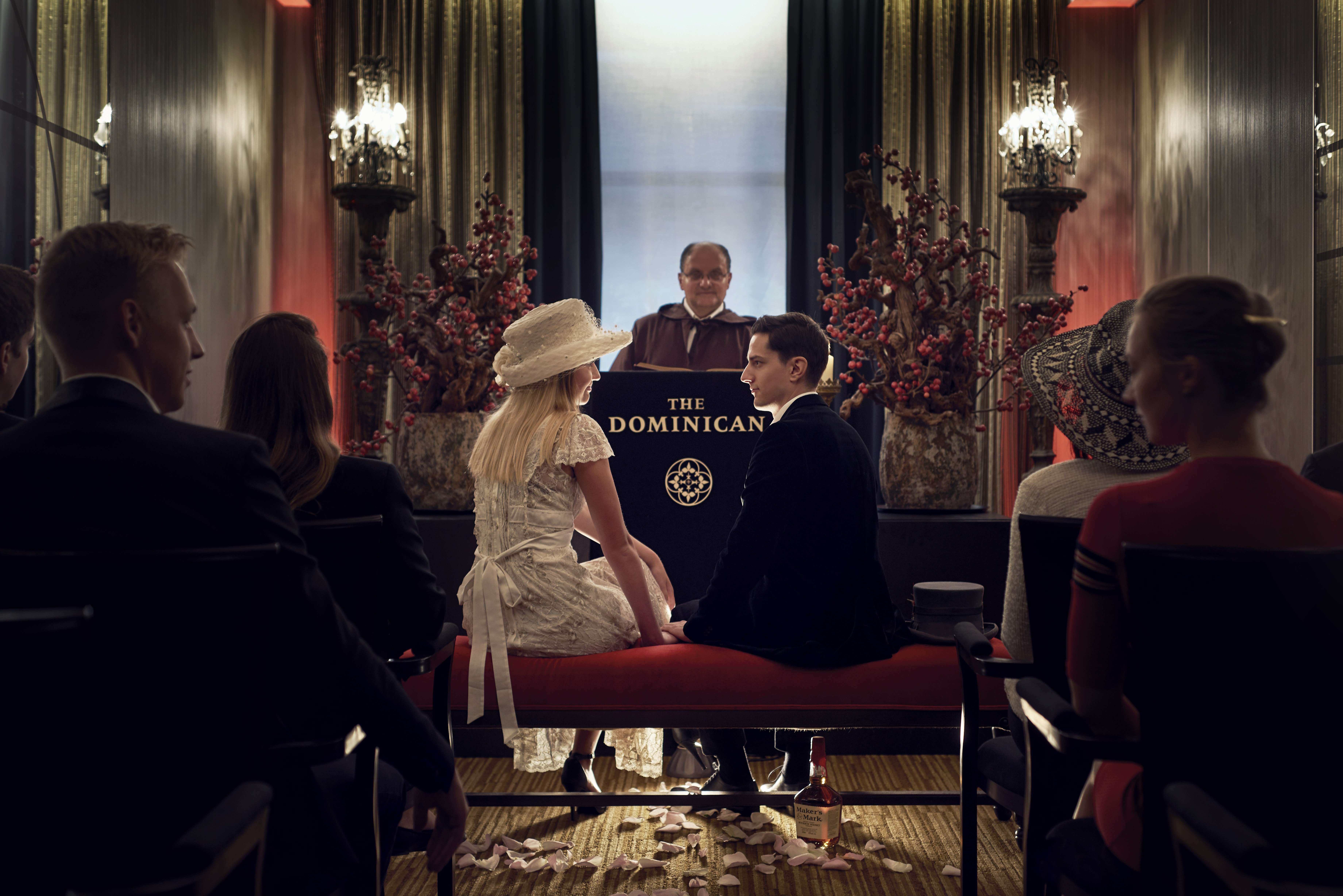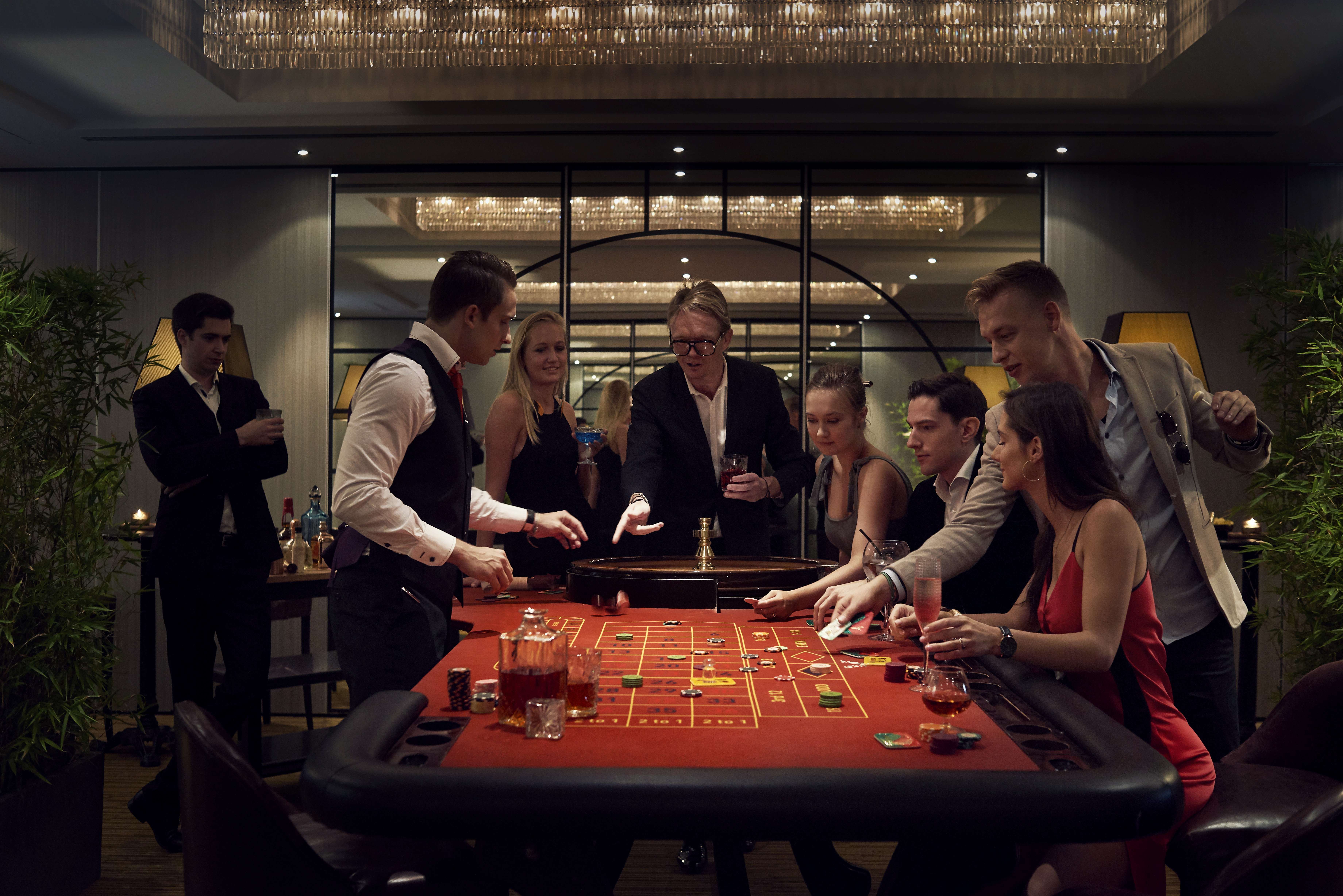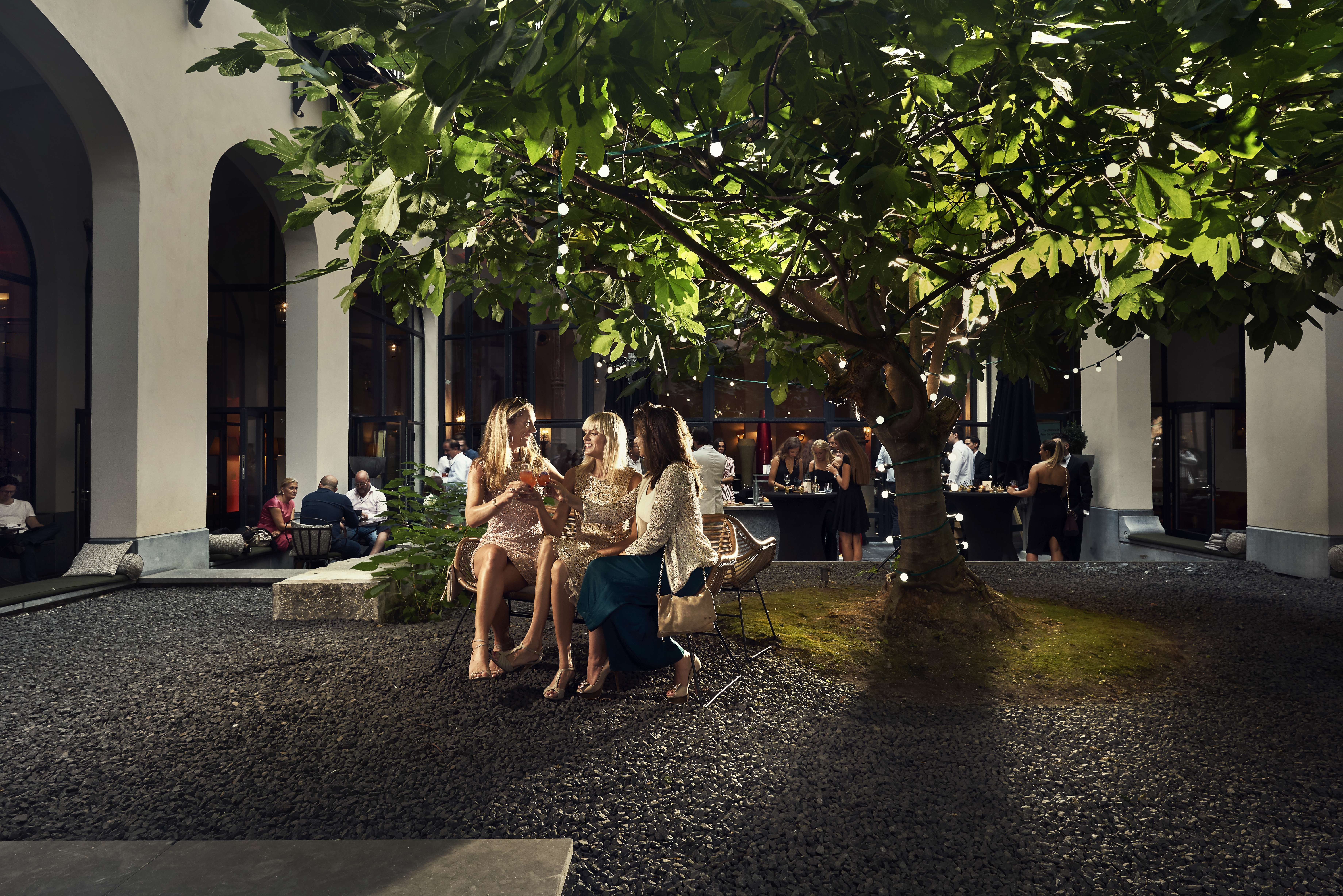 A feast for the eye
What would you like to organize
We are happy to host your series of champagne parties, fashion shows, conferences, celebrations, music get-togethers, product launches, and more. We want to create social playgrounds that are a feast for the eye, from large one-off events to more intimate celebrations.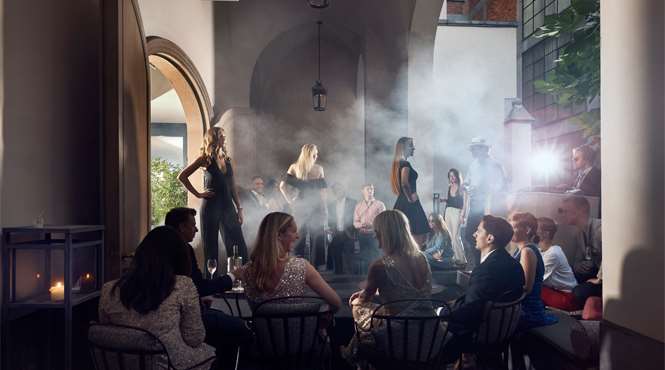 Great infrastructure for elegance
Set within the Grand Lounge with spacious corridors is where art meets grace. The space can be transformed into an urban product gallery, an open-ended party scene, or cutting-edge music extravaganza - our venue is multifunctional. Throw our Lounge Bar and three accompanying private Salons into the mix and you can create a true ground floor stage, including your own personal entrance through the Courtyard.
We strive to create events rich in individuality that stimulates social interactions; the architectural infrastructure of the hotel helps to create these unique experiences. We are more than happy to show you around to spark your imagination.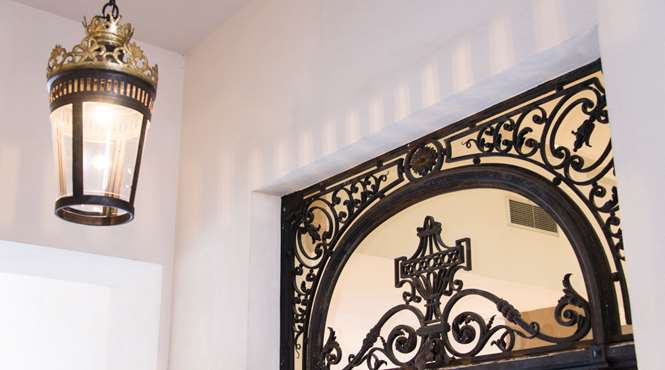 Can-do attitude
Impeccable service
Playing such an integral part in the city, The Dominican is often considered an important platform. Our role is that of enabler: ideas linked to art, brands and businesses can be expressed here. Each project is an opportunity to inspire and provide value to your clients and the communities with which they identify most. With our hands-on approach and eye for even the smallest of details, you can successfully bring your grand ideas to life at The Dominican.
Your request