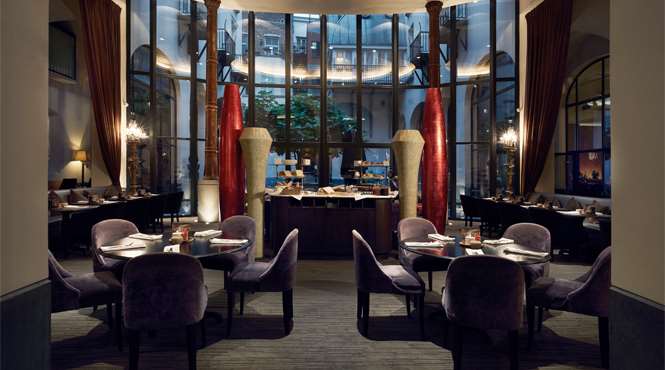 Grand Lounge
The splendid Grand Lounge is located in the heart of The Dominican and serves as a marvellous meeting place for guests and visitors. This stylish room has high windows overlooking the courtyard, inviting in a sea of daylight, and features the unique metal work reminiscent of the past that can be found all over The Dominican. It is the ideal fine-dining setting in Brussels, beckoning you to experience the hotel's excellent cuisine.
NEW MENU COMING SOON
Menu
At twilight, the light softens within this intimate restaurant, and the glamour of the evening comes alive. No better moment to sink back in one of the comfortable couches and enjoy a trendy cocktail. Or have a look at our menu, which will surprise you any moment of the day with its innovative selection of beverages and dishes.
NEW MENU COMING SOON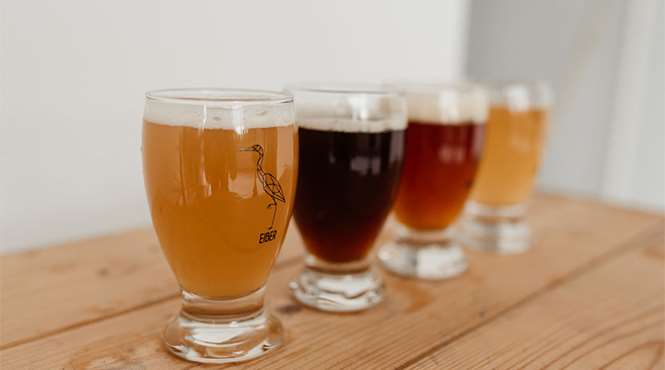 Operating Hours
The Grand Lounge is opened throughout the day until 10.30 pm.
Breakfast is served from:
Monday to Friday
6.30 am - 10.00 am
During weekends & national bank holidays
7.00 am - 11.00 am
Book a table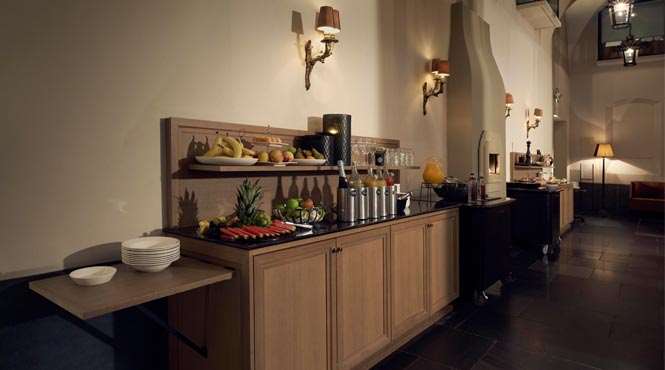 Breakfast, Brunch & more
Breakfast is served at 27.00 EUR.
Weekly menu served at 24.00 EUR (excluding drinks) during lunch time.
The Grand Lounge offers a seating capacity of 70 persons.
Looking to organize a family get together or business meeting around brunch time?
We'll organize it for you!
More Info