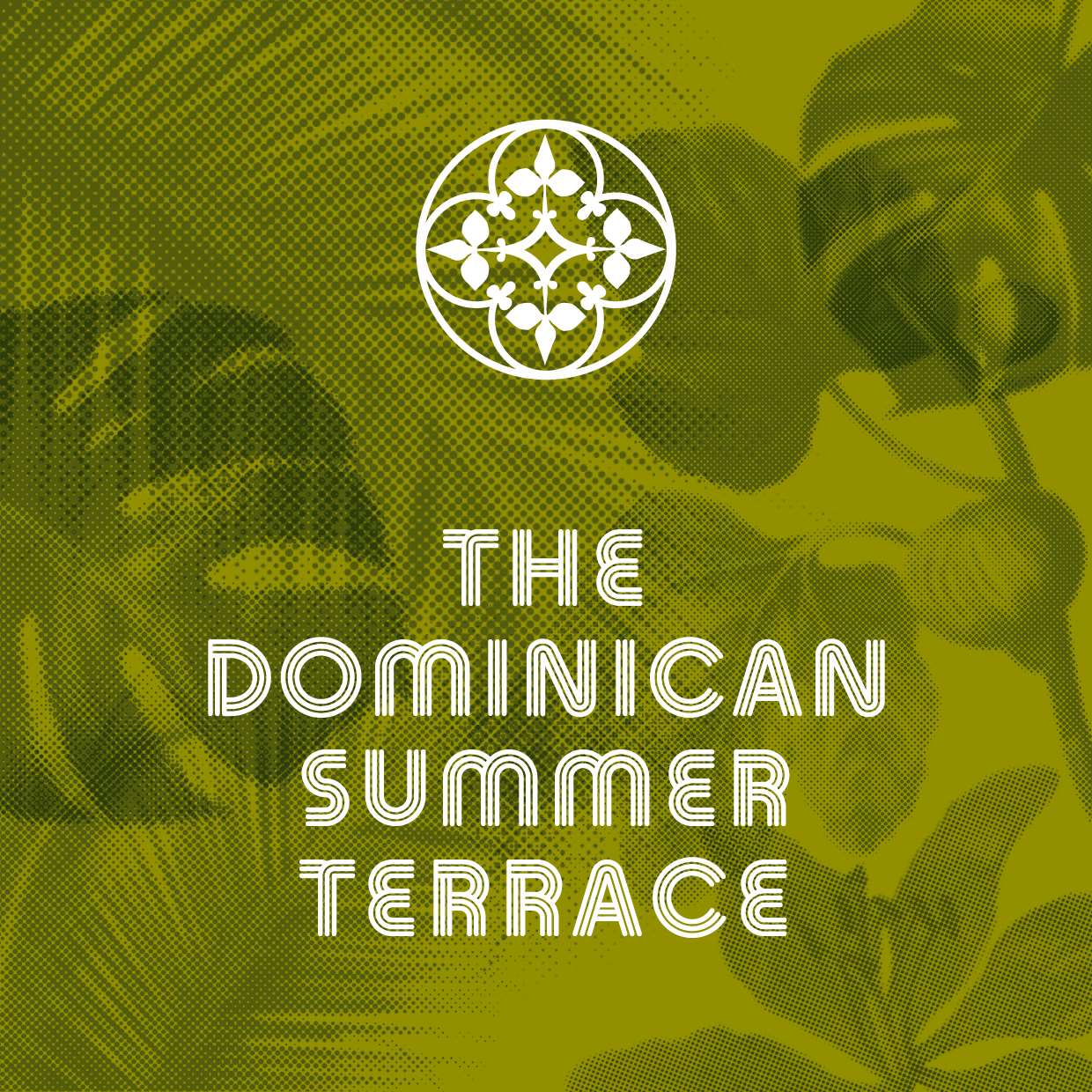 The Dominican
Summer Terrace
A tribute to life. And to summer...
The place to go when celebrating summer.
Of course, there is lunch, appetizers and dinner. Think caviar, high tea, seafood and more. And drinks, bien évidemment.
The traffic-free zone behind La Monnaie and Muntpunt is so fantastic that it's actually crazy that we haven't done it before. So this year, we're making up for that.
Together with partners Remy-Cointreau, Champagne Palmer and Royal Belgian Caviar House, we'll make sure you'll be sorry to leave on a trip.
Just stay here anyway and enjoy the atmosphere.
You find The Dominican Summer Terrace at 9 rue Léopold
and is open every day except Sunday from twelve to ten.
Oh yes, it's best to book a table, there are only 32 seats.
Secure your table on The Dominican Summer Terrace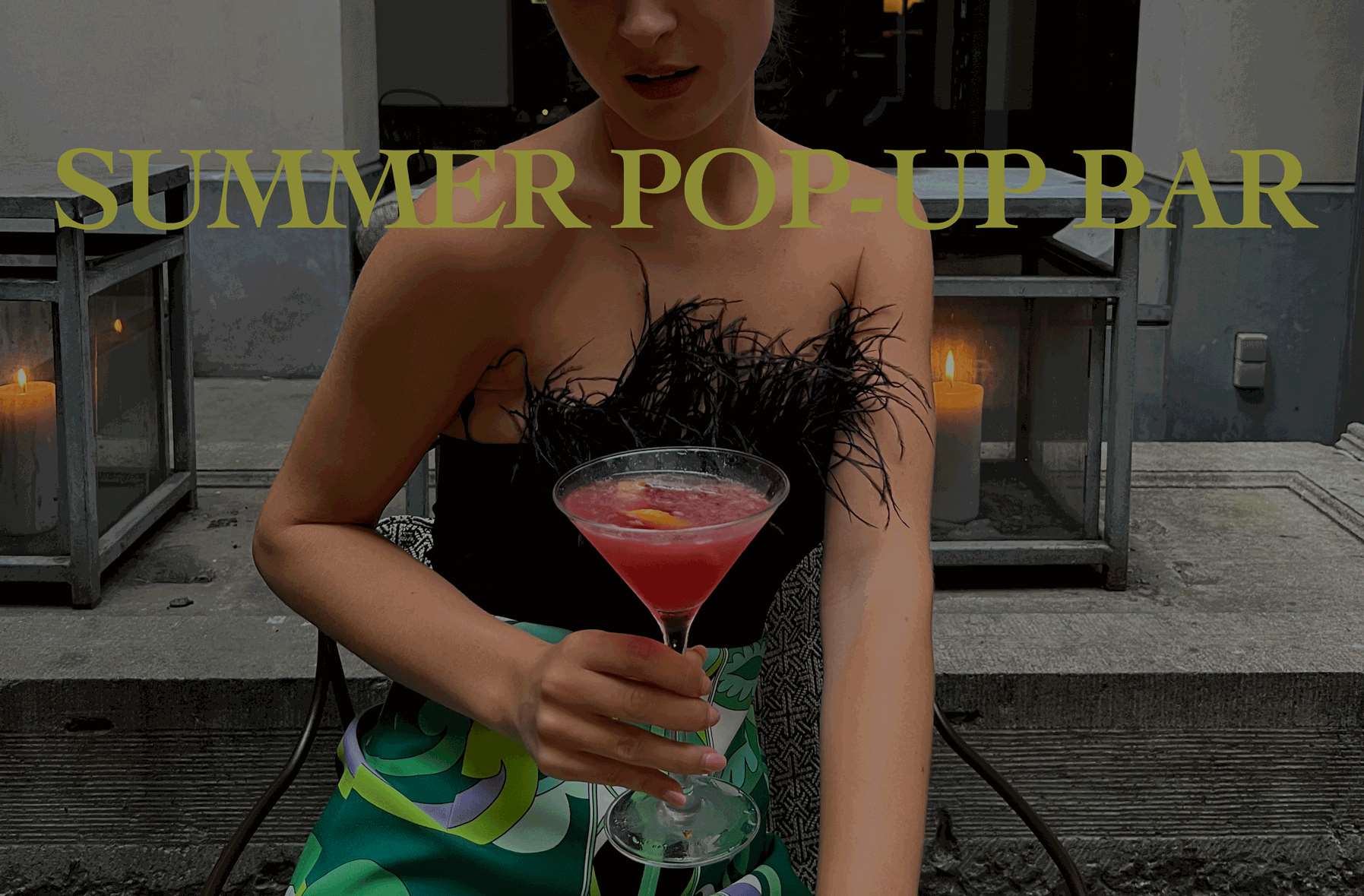 More upcoming events in the summer?
SUMMER IN THE DOMINICAN...
Welcome in the hidden Courtyard of Brussels !
From May until September. We are pleased to welcome you to the outstanding Summer Pop-up Bar.