LATEST NEWS
update: November 18th 2020
Dear guest,
Many thanks for visiting our website.

Covid-19 makes it hard to predict whether it is appropriate for you to travel safely. Therefore we have taken the difficult decision to close the hotel temporarily. We will be monitoring things closely as the world evolves, and keep you updated about our reopening. Our Covid-19 guideline will be published once we have a reopening date.
Till further notice, we sincerely thank you for your patience and comprehension. Do you have an approaching reservation with us? Rest easy, you can modify or cancel your booking at no cost. For more info, contact us at +32 2 203 0808.
The Dominican team
The Dominican
Rue Léopold / Leopoldstraat 9
1000 Brussels, Belgium
T. +32 (0)2 203 08 08
reservations@thedominican.carlton.be




THE REAL DEAL
10% discount
€ 10,- pocket money to spend at the hotel
Free cancellation before 2pm on the day prior to arrival (on flexible rate only)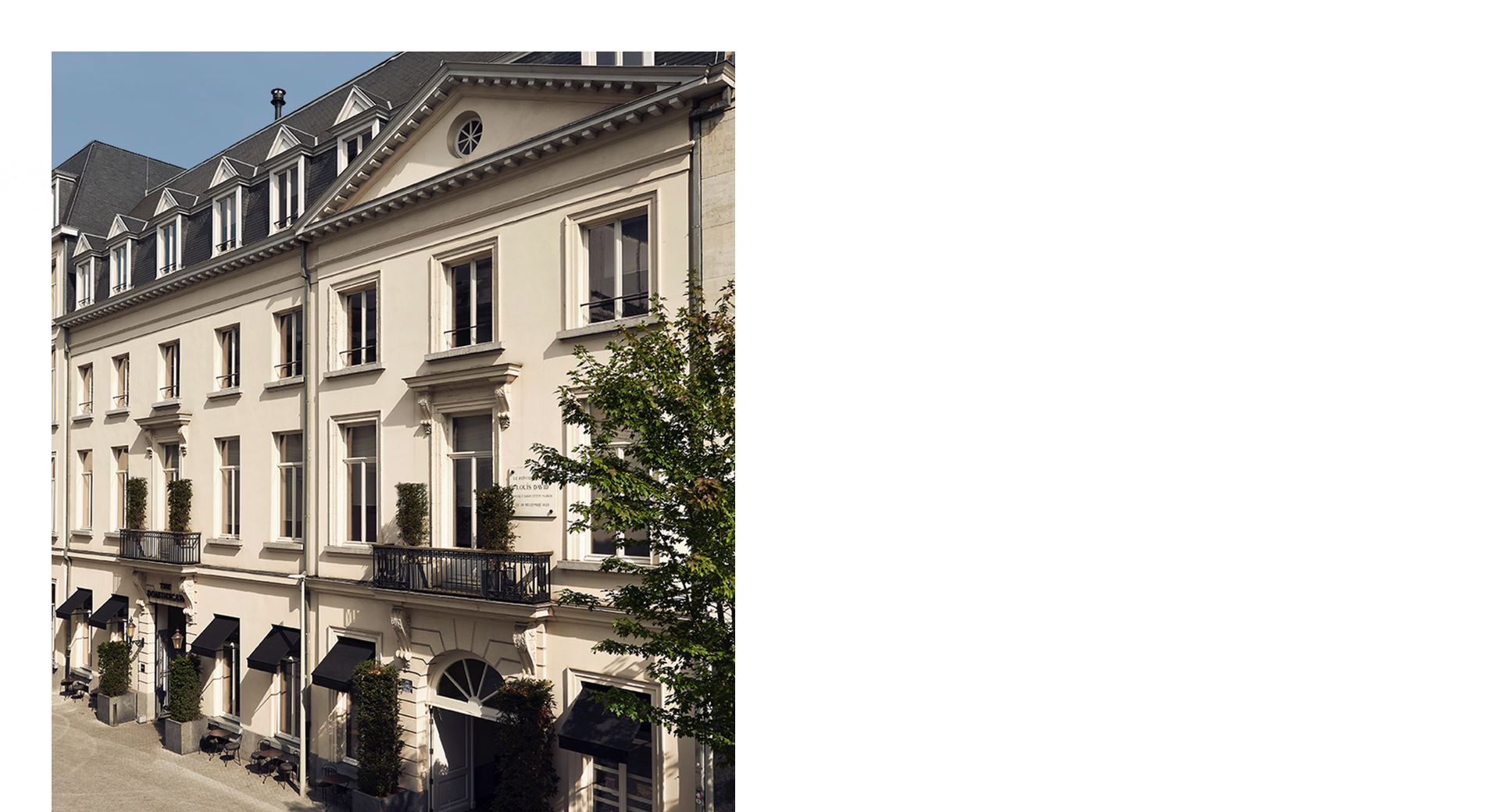 Urban, Sanctuary, Cool
The Dominican will be back soon. Stick around, we're concocting fresh concepts and brewing new flavors. We're priming the return of The Dominican.
About us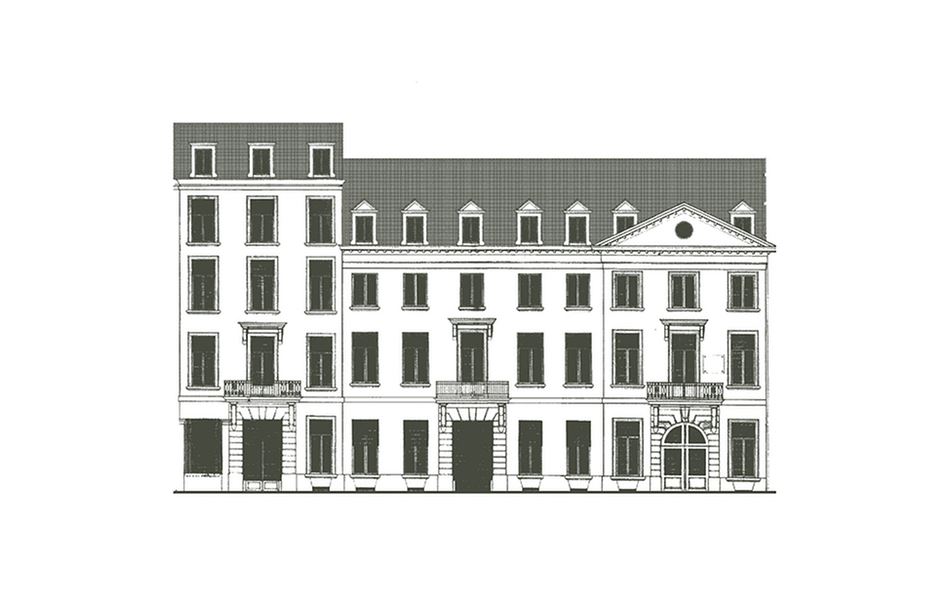 THE STORY
The revival of an historic gem… How an ancient abbey turned into Brussels hottest hotel
OUR DNA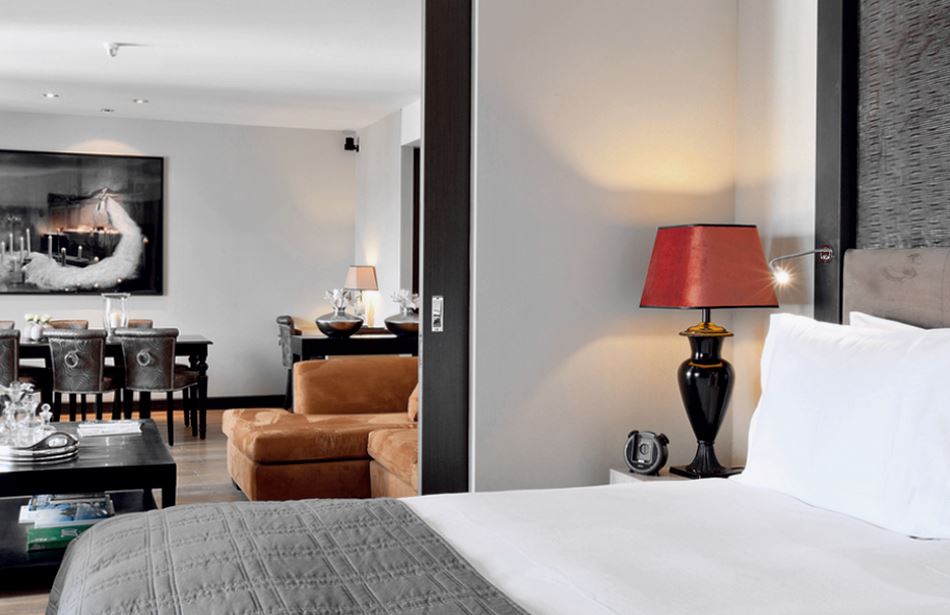 COME SLEEP WITH US
We've got you covered for your finest night's rest. Our 150 bedrooms and suites feature distinguished facilities and are timeless in feel. Time to relax in our elegant hideaways.
Rooms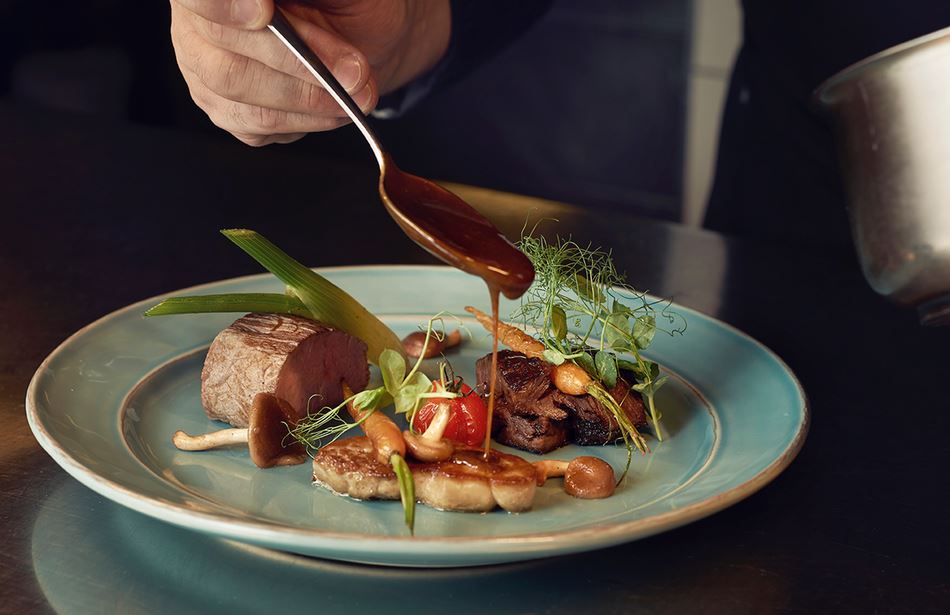 OUR FLAVORS
Eager for a creamy cappuccino, laid-back breakfast, Saturday night dining, or late-night drinks? We've got you. Our ground floor has it all.
Restaurant & Bar
Offers
Looking to enhance your stay? Want a bigger bang for your buck? Check out our groovy offers!
Leisure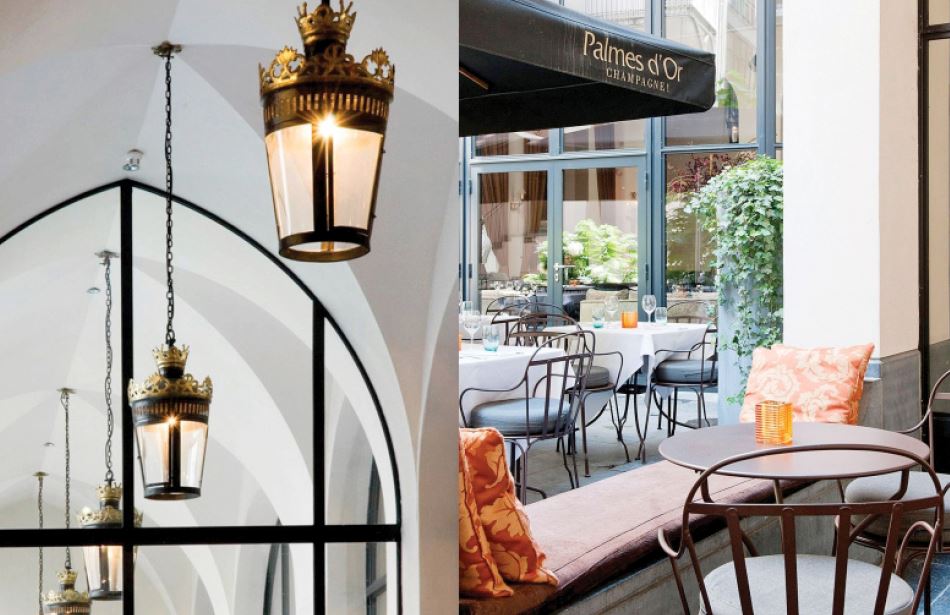 CO-WORKING
Step into the workplace of tomorrow. You will find the perfect blend of hotel vibes and home feeling. What better place to get inspired than an old sanctuary embracing you with serenity. Choose a comfy corner, fire up your laptop, cream your coffee and work that magic.
Meetings & events