THE STORY
The Dominican hasn't always been the hotel you know and love today. The unpretentious façade guards a wealth of history influenced by religion and the arts. If the walls and arches could talk, you would be thrown back many centuries in the past.
The year was 1465. Upon the initiative of Duchess Isabella of Portugal and after approval from Pope Calixtus III, a monastery was born. To the duchess' consternation the prestigious order of Dominican friars was not yet represented in the capital. The cloister expanded with the purchase of more land throughout the years. And eventually, it also got patronized by the highest nobility. Under the Brussels Republic, conspiracies and incendiary sermons led to a banishment of the Dominican friars on April 22nd 1581. The cloister was demolished for a first time in 1583 but it didn't take long for the friars to return.
With the end of the Calvinist reign in the city the reconstruction of the monastery resumed. The French bombardments in 1695 reduced the monastery to rubbles once more. Another reconstruction followed starting in 1704. It was the French revolution that heralded a final blow to the Dominican friars in Brussels. The last 36 friars got expelled on November 12th 1796. The cloister went to auction as a national heritage in February 1797. Whereafter, the building was teared down for a final time.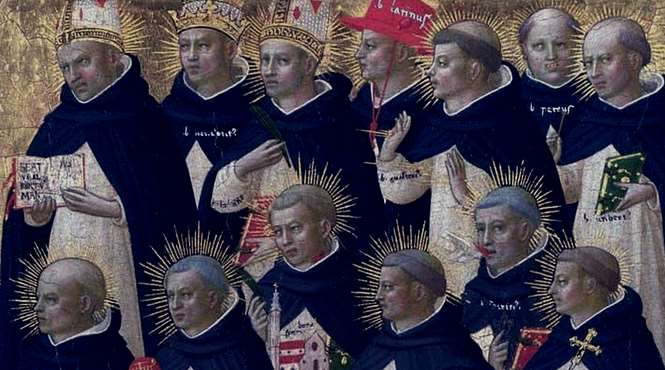 A cosmopolitain meeting place
Where art meets grace
We are located in a thriving cultural centre for art, fashion and architecture. Our hotel is the first entry point to get to know the city. The Grand Lounge is the beating heart of the hotel, where artistic minds mingle with visitors, locals, nomads, opera singers and politicians. It is the ideal setting for a fresh breakfast, relaxed lunch or fine dining experience in Brussels, beckoning you to experience the hotel's excellent cuisine. We invite you to take a seat. Enjoy.
Restaurant & Bar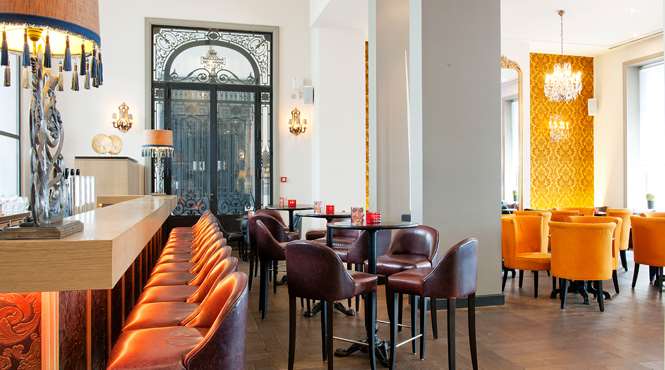 One-off events
A reality-bending night out
We value escapism, a reminder that we should celebrate life and embrace elegant parties rather than adhere to mainstream formulas and expectations. Set within the Grand Lounge with spacious abbey corridors is where art meets grace. It takes the form of an urban gallery, an open-ended party scene, or cutting-edge live music venue extravaganza. It's where delicate perfumes are launched, sporty achievements are celebrated and famous brands create their legendary stages. Now, enter your social playground, what would you like to celebrate?
Meetings & events