Reconnecting people
Bring the team together. Host your networking event. Catch up on much needed work.
Or simply plan your party. Our ground floor is the hub for your inspiring moments.
These particular times call for vigilance. It is a challenge to predict the circumstances under which gatherings are allowed, due to continuous legislative amendments. Your Incoming request will be handled in accordance with the latest regulations in place.
Your security and well-being is our top priority. Therefore your event will be tailored with all measures in mind.
Your request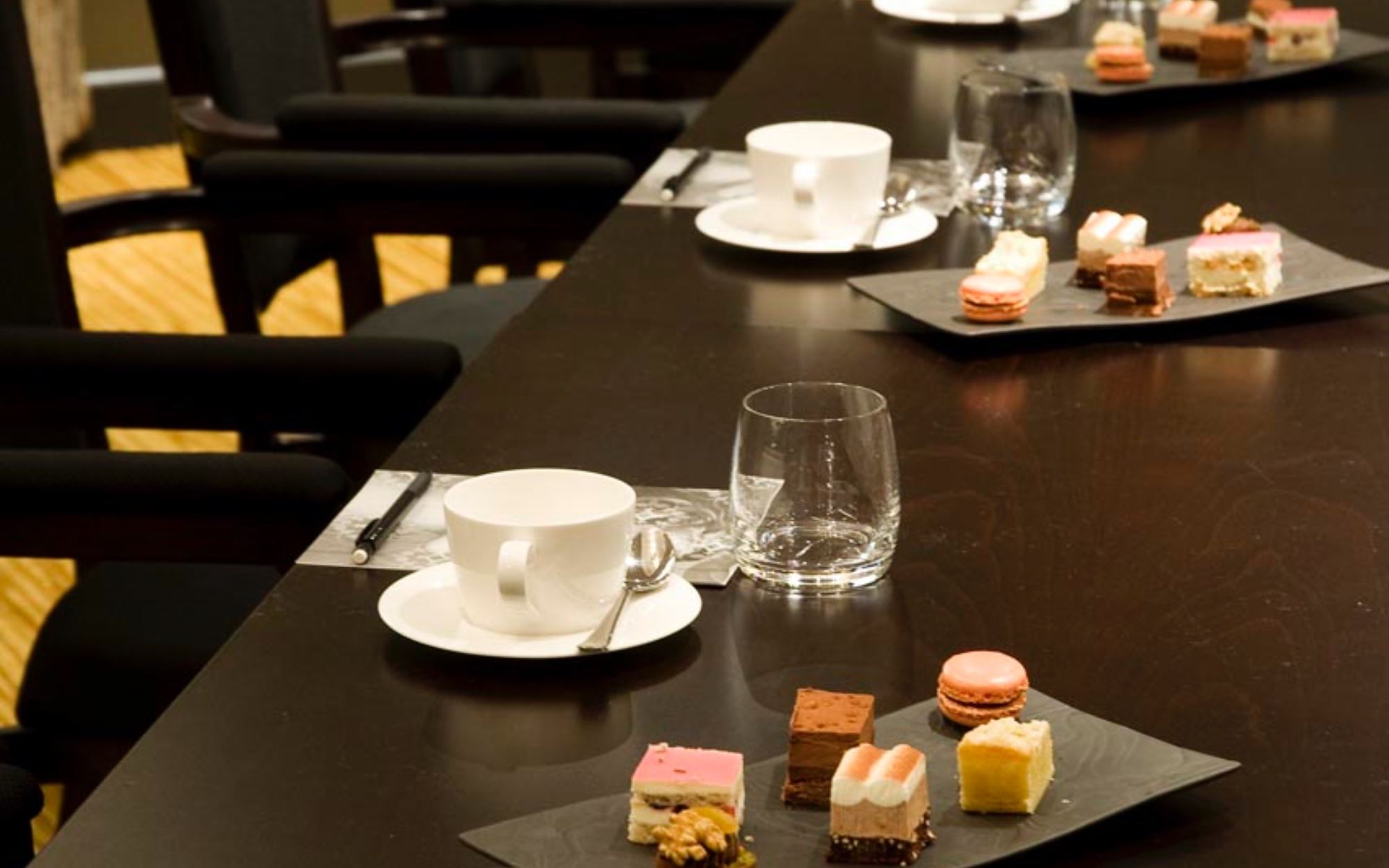 HALF DAY MEETING
75€ per person - minimum 10 participants
Room rental
Beamer & screen
Dedicated high speed WIFI
Paper & pen
Waters
1 coffee break
Standard sandwich lunch
BOOK NOW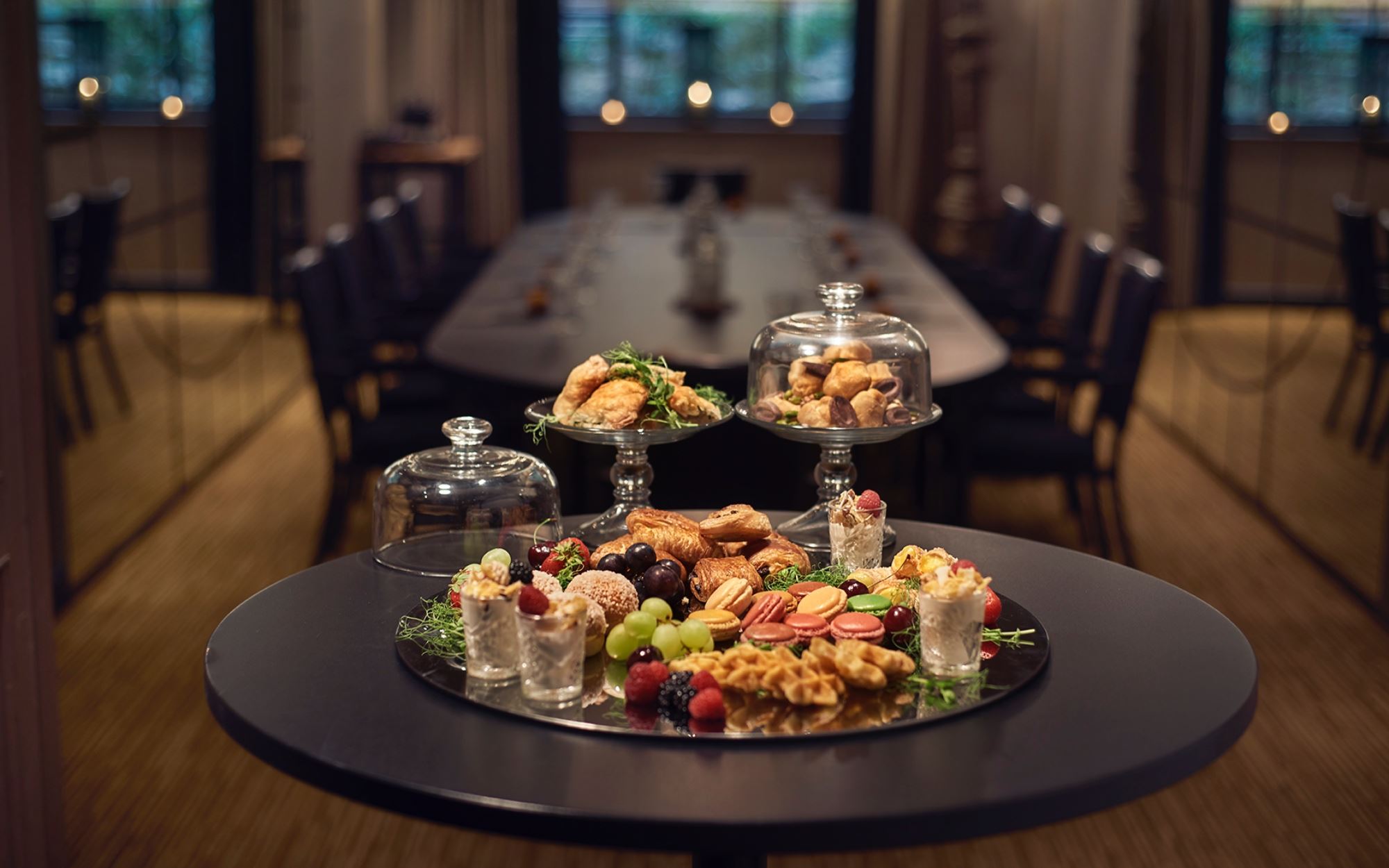 FULL DAY MEETING
80€ per person - minimum 10 participants
Room rental
Beamer & screen
Dedicated high speed WIFI
Paper & pen
Waters
2 coffee breaks
Standard sandwich lunch
BOOK NOW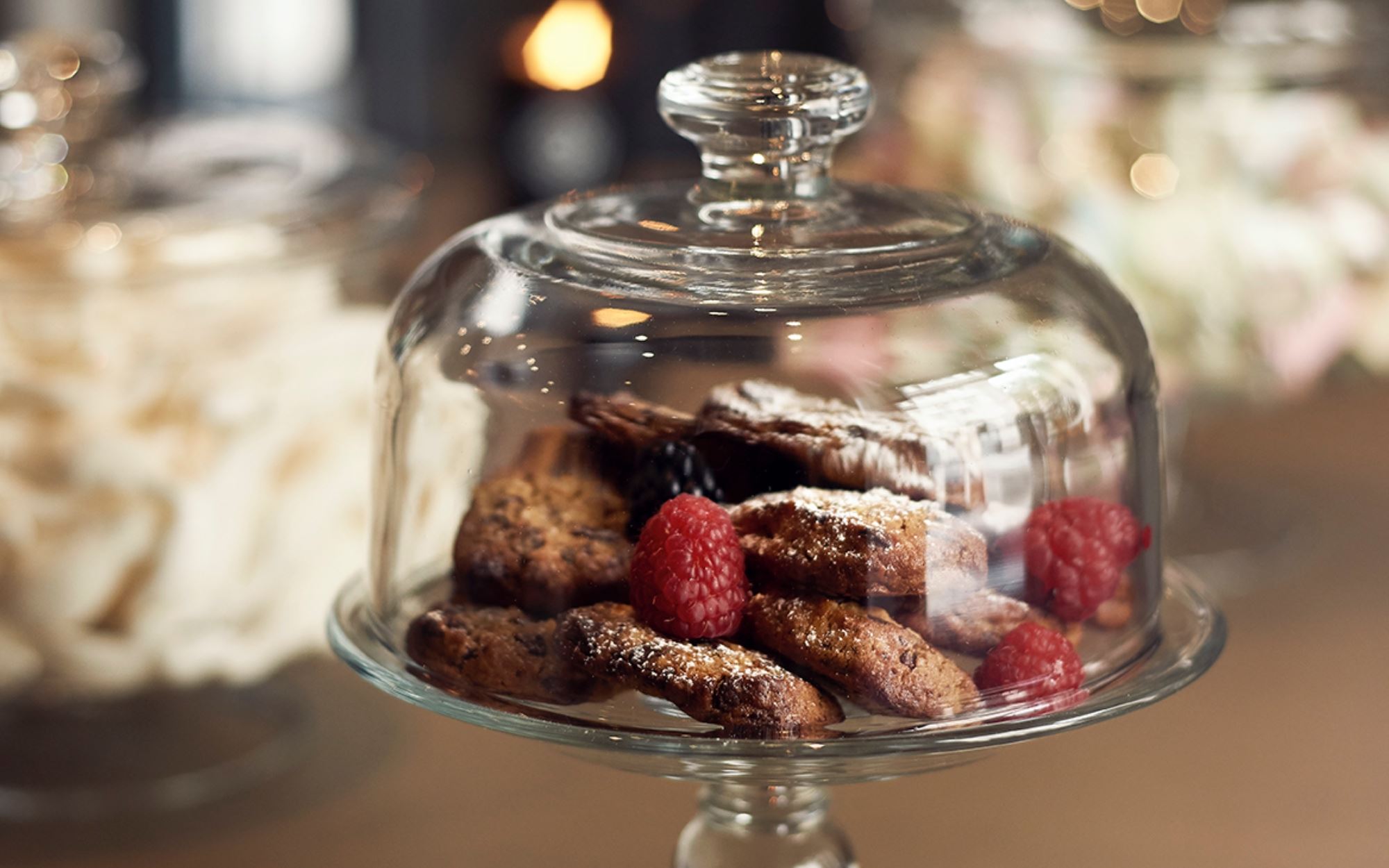 ENHANCEMENTS
Welcome coffee – 5€ per person
Executive sandwich lunch – 5€ per person
Hot & Cold buffet – 10€ per person
3-course meal – 15€ per person
Wine supplement – 10€ per person
BOOK NOW