Get your team together, host your networking event, catch up on much-needed work, or just host your unforgettable experience!.
Our multi-functional meeting rooms are equipped with state-of-the-art technology such as a 75-inch portable TV, wireless presentation system, and a 4k Beamer
All this will encourage you and your team to get the most out of it.
Smash that pitch and make it happen!
BOOK NOW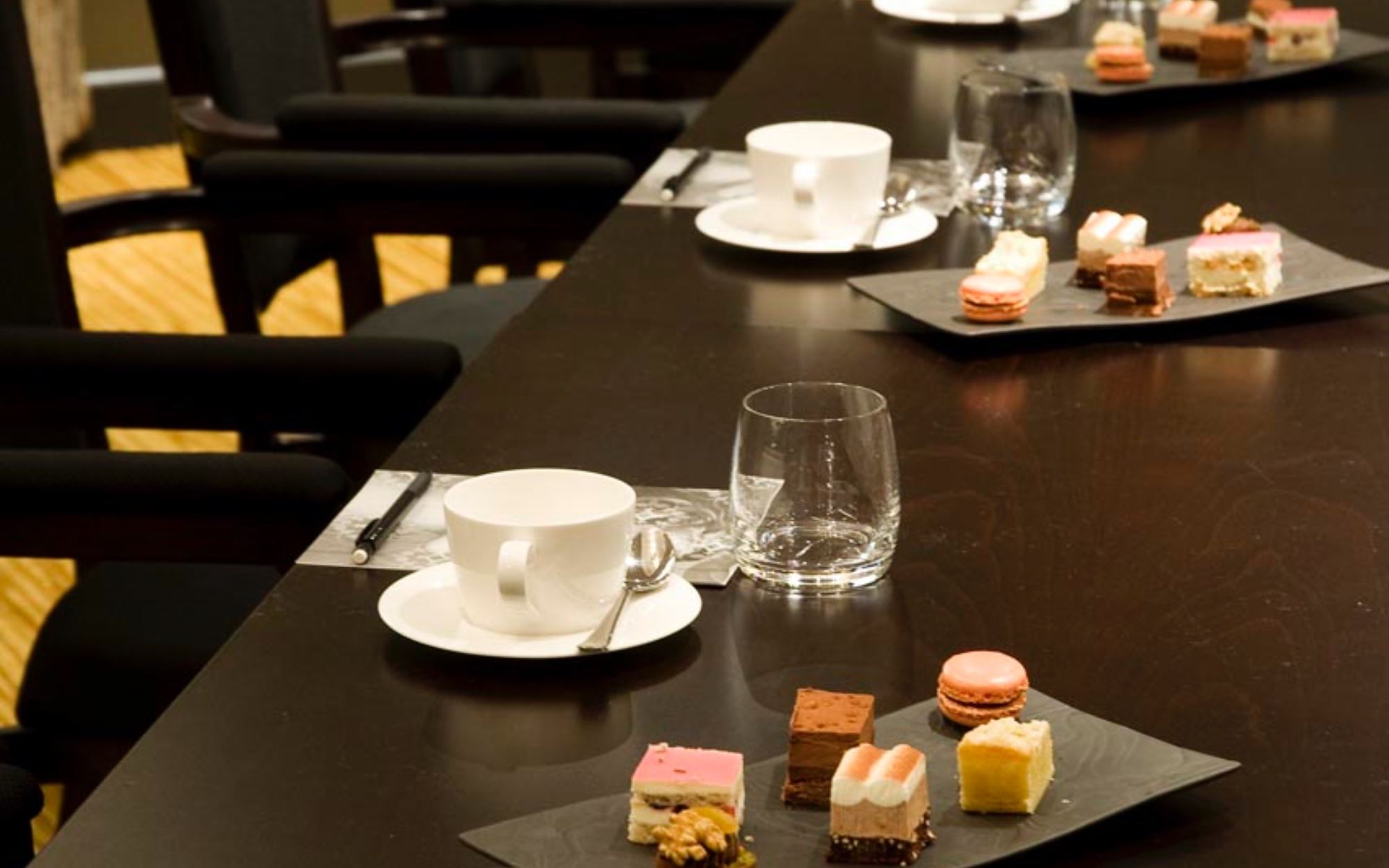 HALF DAY MEETING
49€ per person - minimum 10 participants
From 8:00-12:00 or 14:00-18:00
Room rental
75-inch portable TV
Dedicated high-speed WIFI
Paper & pen
Waters & sweets
1 refreshing coffee break
Personal contact upon arrival
BOOK NOW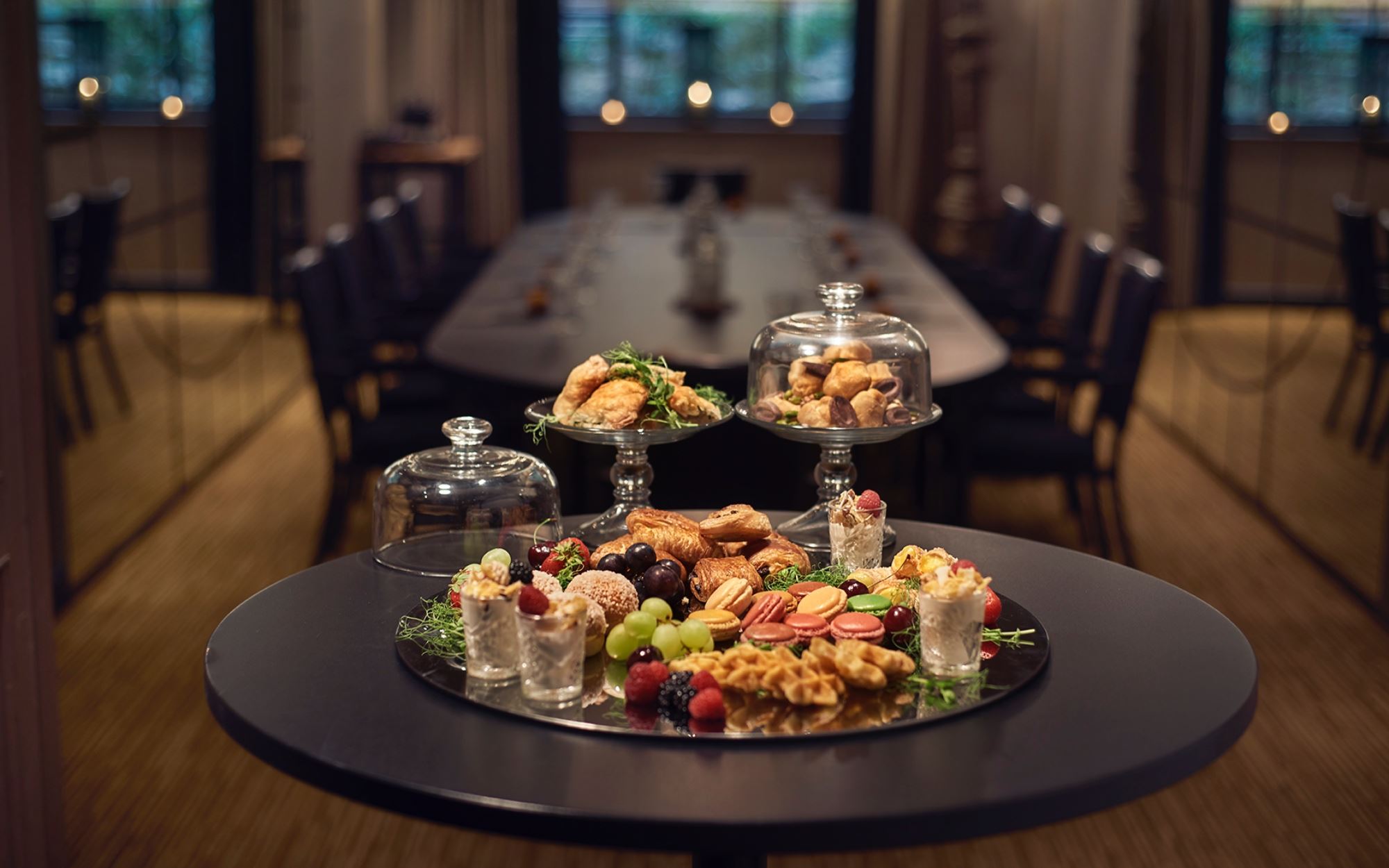 FULL DAY MEETING
89€ per person - minimum 10 participants
Room rental
75-inch portable TV
Dedicated high speed WIFI
Paper & pen
Waters & sweets
2 refreshing coffee breaks
Standard sandwich lunch
Personal contact upon arrival
BOOK NOW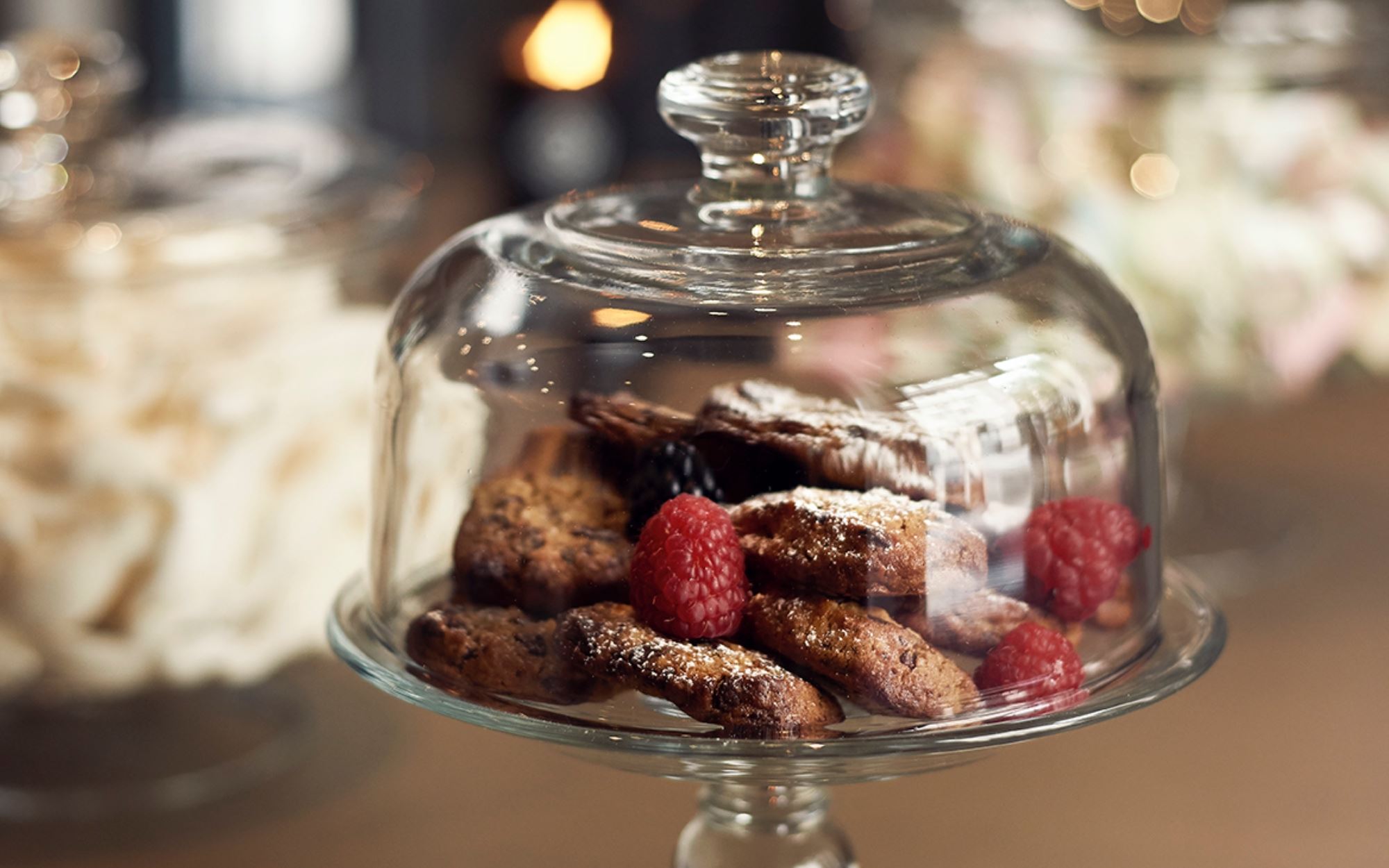 ADD-ONS
Extra coffee break – 8€ per person
Hot & Cold buffet – 20€ per person
3-course meal – 25€ per person
Selection of 3 house wines - 16€ per person
BOOK NOW