Get your team together, host your networking event, catch up on much-needed work, or just host your unforgettable experience!
The perfect choice for hosting daily corporate gatherings, business events, and celebrations.
Our highly skilled events team will carefully plan and execute every aspect of your event, ensuring that every detail is expertly managed and tailored to meet your specific needs. We're committed to providing you with exceptional service and attention to detail.
Book your next event with us and discover luxury and sophistication at its finest...
More information about The Dominican Loyalty Program
BOOK NOW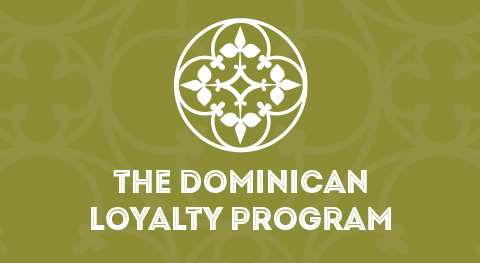 LOYALTY PROGRAM

LOOKING FOR A LOYALTY PROGRAM FOR YOUR FREQUENT MEETING ROOM BOOKINGS?
Look no further! With our three different tiers of membership, you'll enjoy exclusive benefits on meeting packages as from 49 euros.
Enhance your experience and book with us today.

Exclusive Summer Discount
on Meeting Packages
Experience luxury at an unbeatable price. For a limited time, enjoy our exclusive summer promotion* on our elite full-day meeting package.
Reserve now for just 69 euros instead of the regular 89 euros.
Don't miss this opportunity to elevate your business image and make a lasting impression. Inform you today and indulge in the finest meeting experience available.
*on meetings during the months June/July/August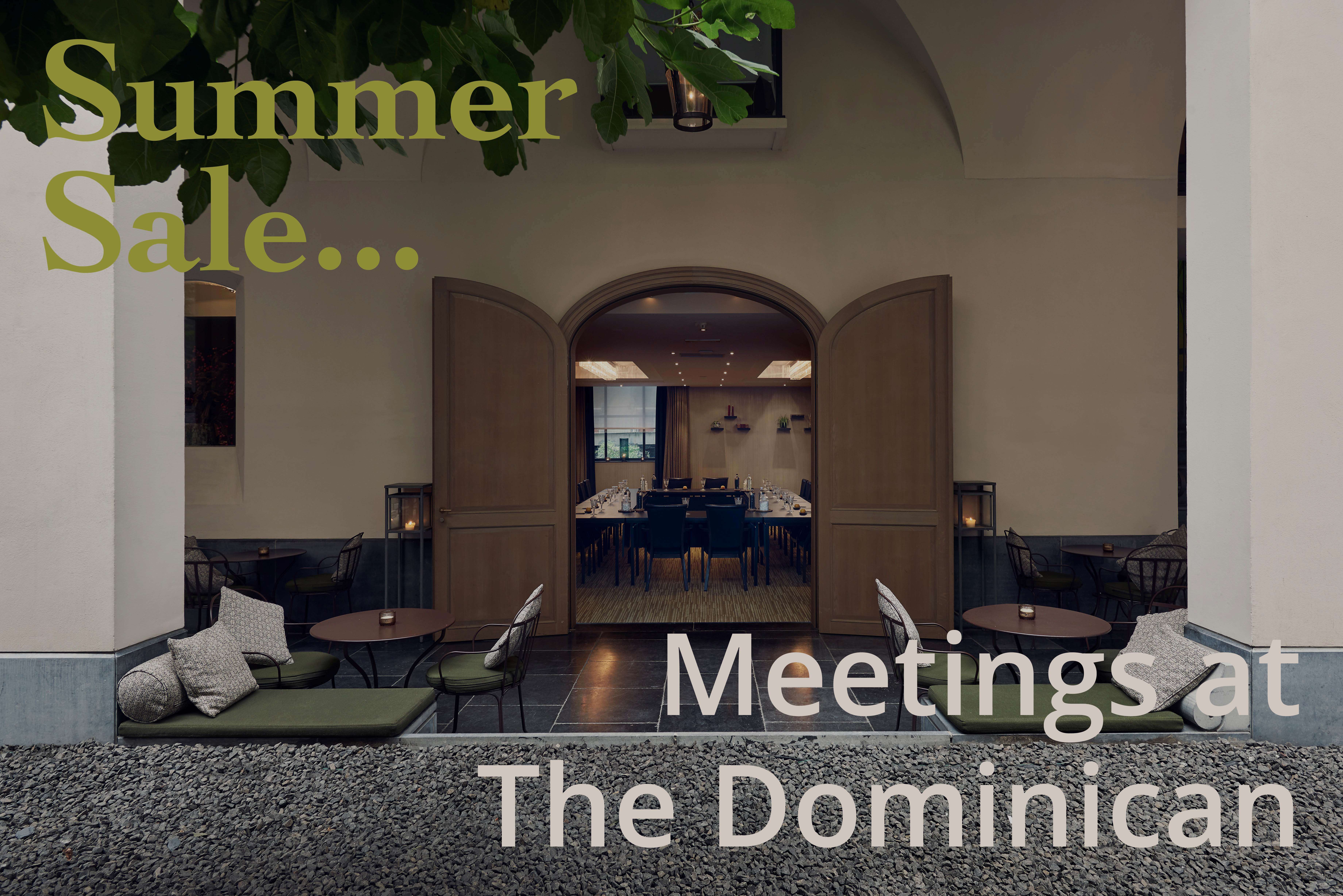 MEETING ROOMS
Our multi-functional meeting rooms are equipped with state-of-the-art technology such as a 75-inch portable TV, wireless presentation system, and a 4k Beamer.
Encouraging you to create your own space. The individual rooms can easily merge into a generous area adjacent to the garden for you to enjoy.
All this will encourage you and your team to get the most out of it.
Smash that pitch and make it happen!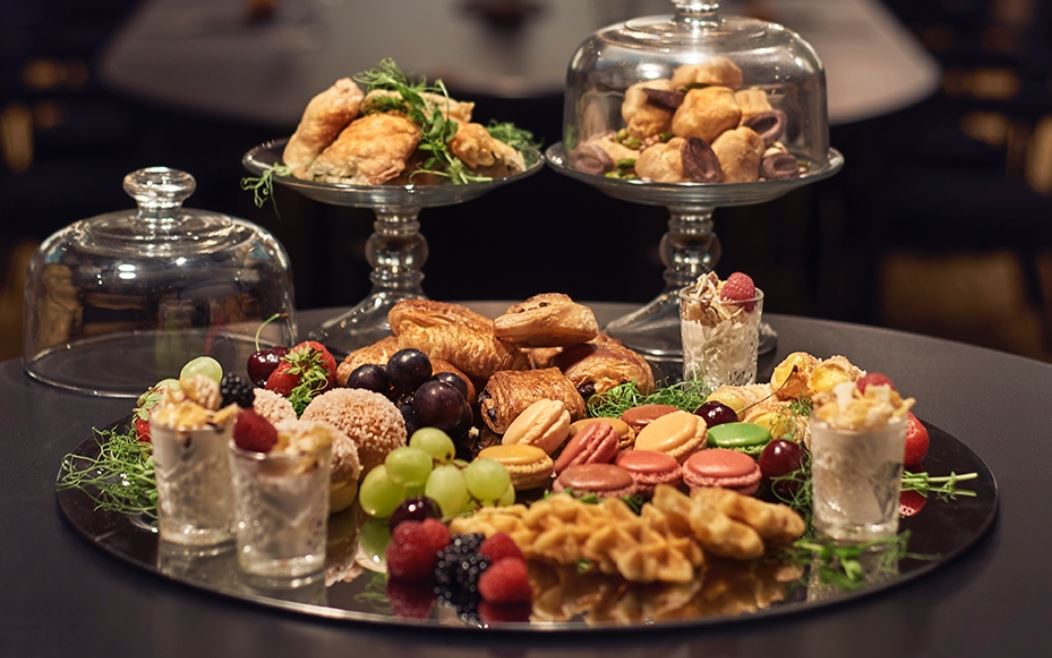 HALF DAY MEETING
49€ per person - minimum 10 participants
From 8:00-12:00 or 14:00-18:00
Room rental
75-inch portable TV
Dedicated high-speed WIFI
Paper & pen
Waters & sweets
1 refreshing coffee break
Personal contact upon arrival
BOOK NOW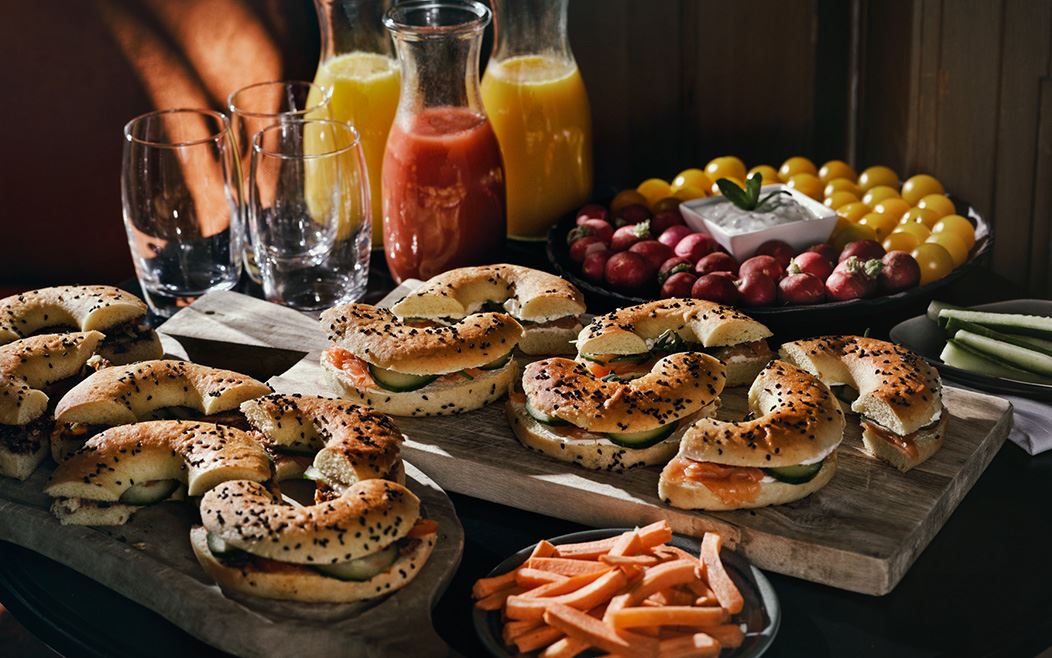 FULL DAY MEETING
89€ per person - minimum 10 participants
Room rental
75-inch portable TV
Dedicated high speed WIFI
Paper & pen
Waters & sweets
2 refreshing coffee breaks
Standard sandwich lunch
Personal contact upon arrival
BOOK NOW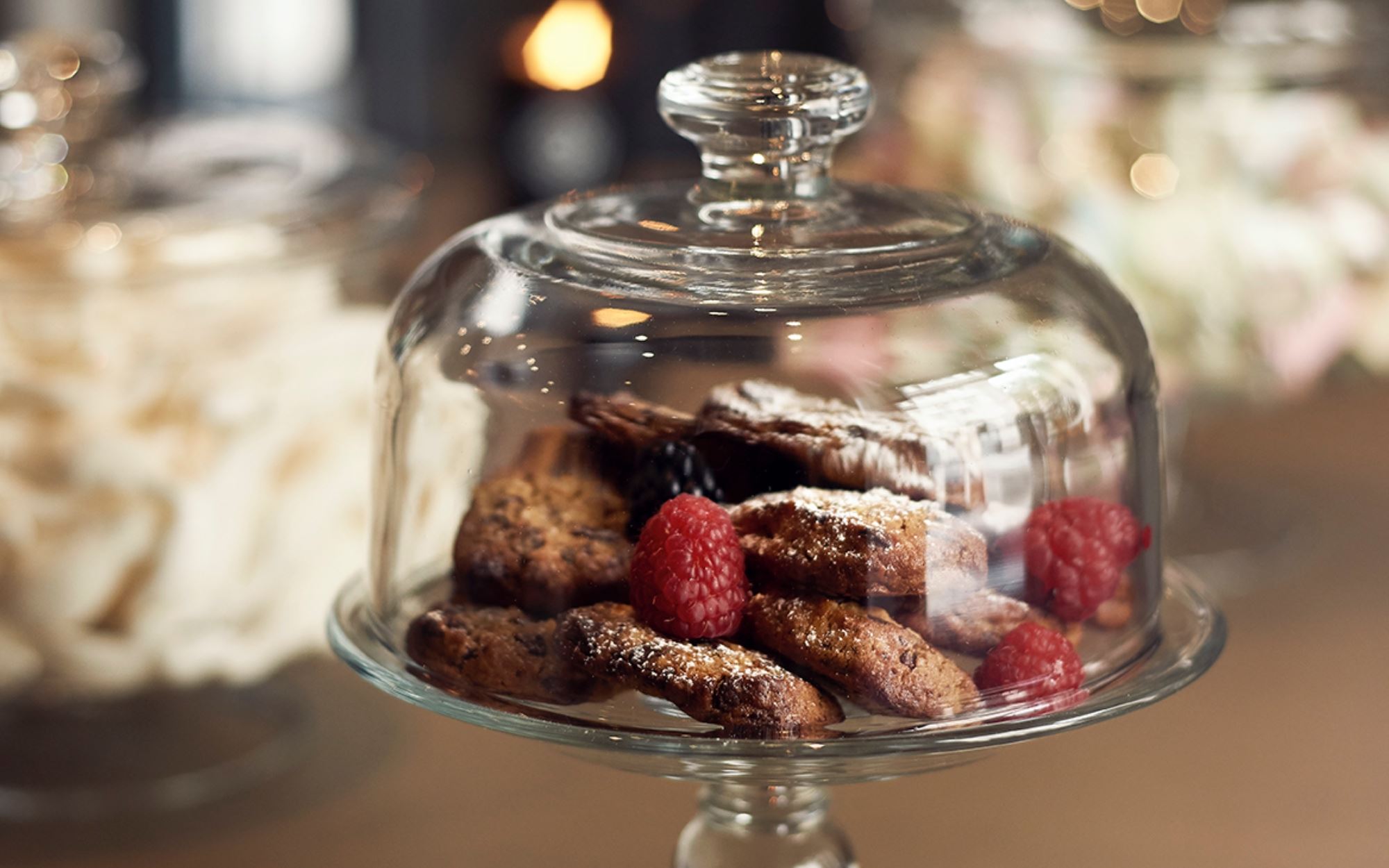 ADD-ONS
Extra coffee break – 8€ per person
Hot & Cold buffet – 20€ per person
3-course meal – 25€ per person
Selection of 3 house wines - 16€ per person
Selection of 3 premium wines - 25€ per person
BOOK NOW