Get your team together, host your networking event, catch up on much-needed work, or just host your unforgettable experience!.
Our multi-functional meeting rooms are equipped with state-of-the-art technology such as a 75-inch portable TV, wireless presentation system, and a 4k Beamer
All this will encourage you and your team to get the most out of it.
Smash that pitch and make it happen!
BOOK NOW


Festive season
Celebrate with your team
In the month of December, The Dominican organizes your business festivities. For you and your team.
The stylish decoration in the private room combined with the following menu will be a memorable way to treat your team.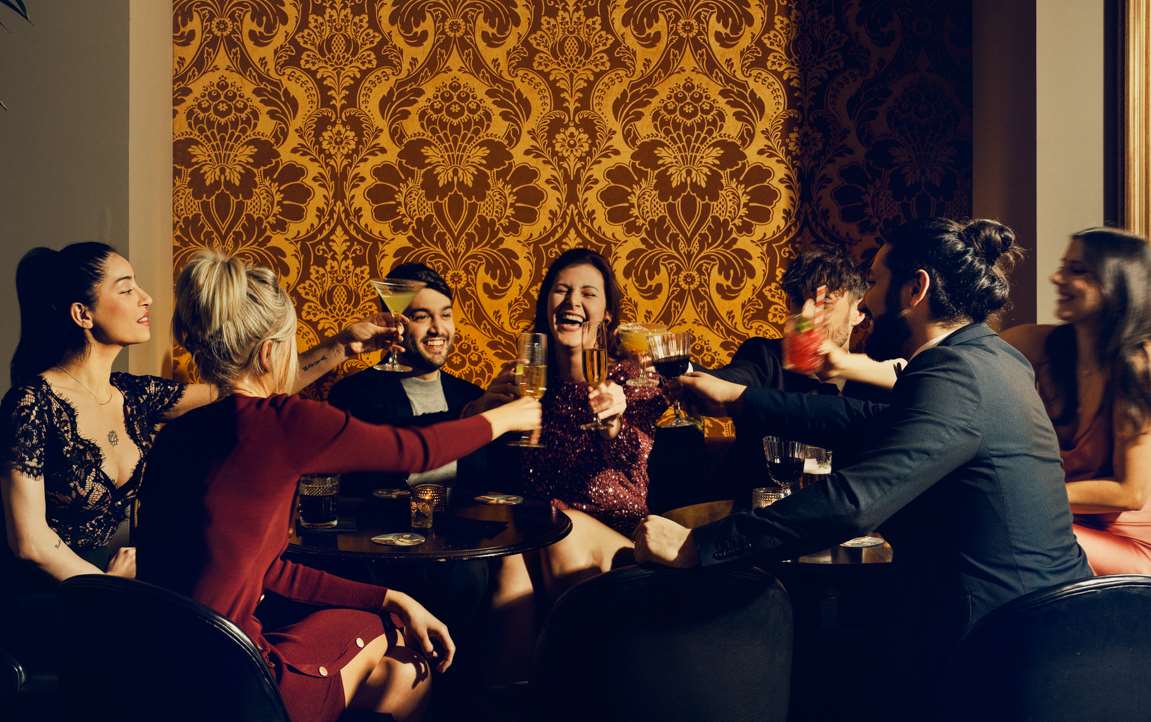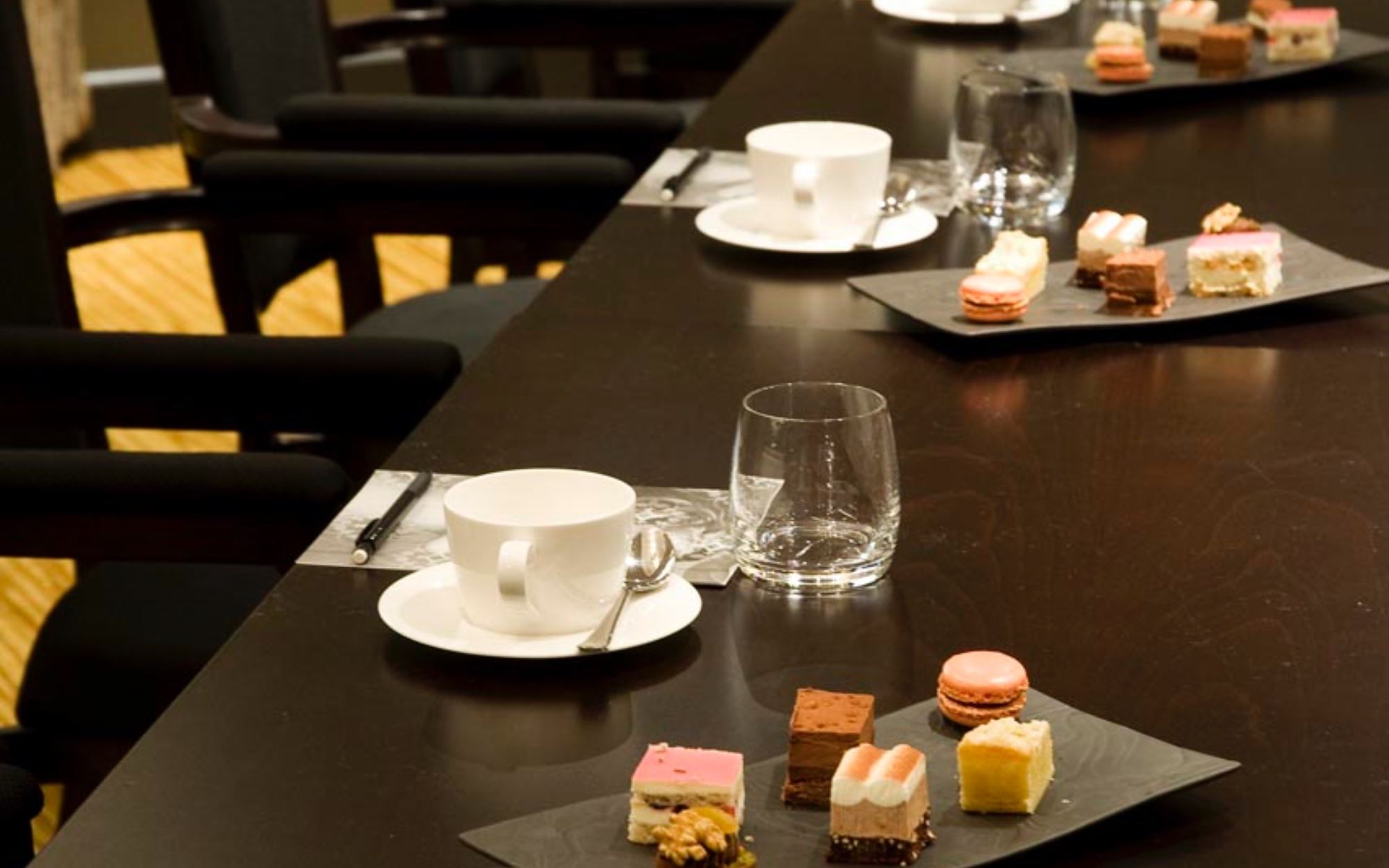 HALF DAY MEETING
75€ per person - minimum 10 participants
Room rental
Beamer & screen
Dedicated high speed WIFI
Paper & pen
Waters
1 coffee break
Standard sandwich lunch
BOOK NOW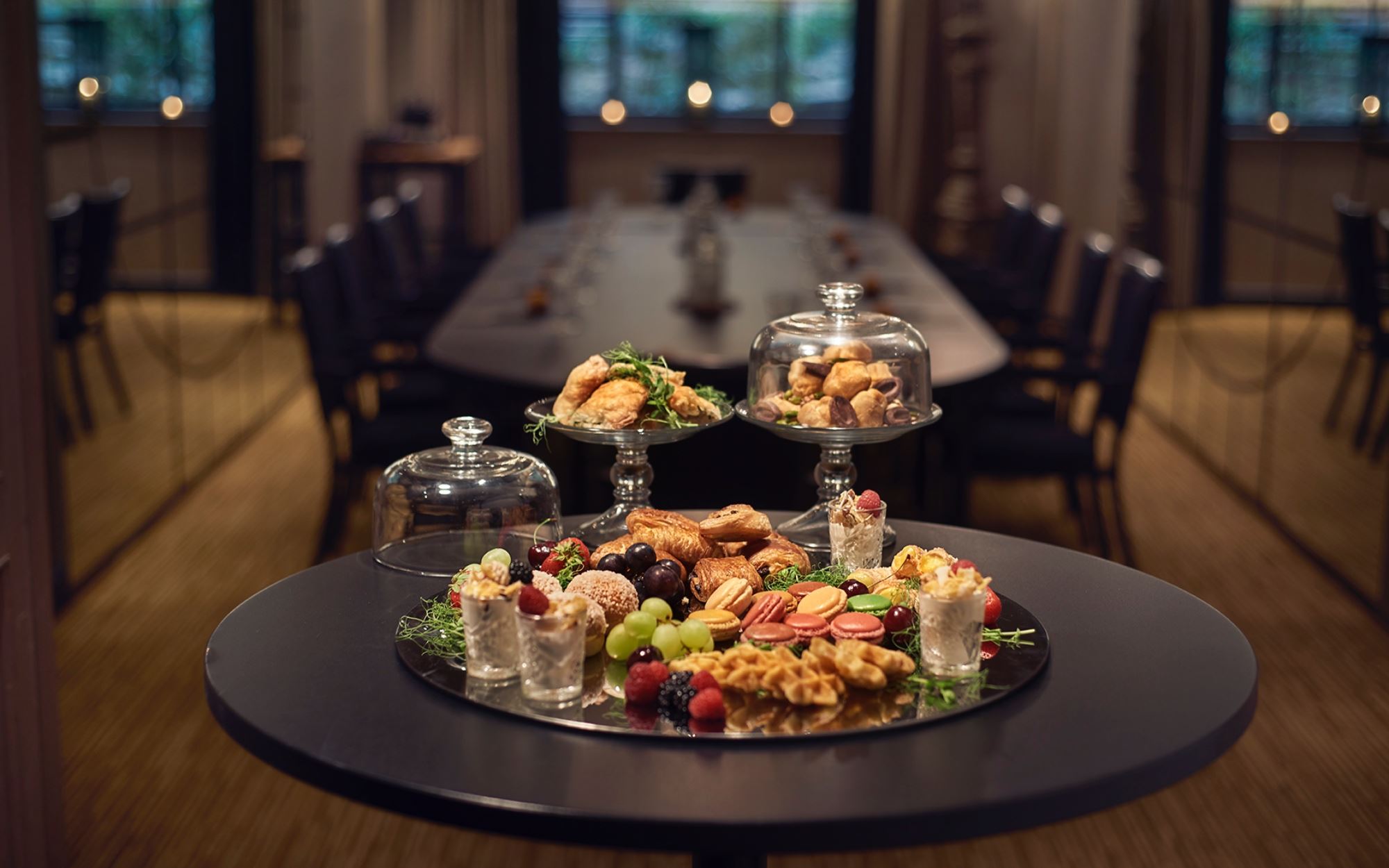 FULL DAY MEETING
80€ per person - minimum 10 participants
Room rental
Beamer & screen
Dedicated high speed WIFI
Paper & pen
Waters
2 coffee breaks
Standard sandwich lunch
BOOK NOW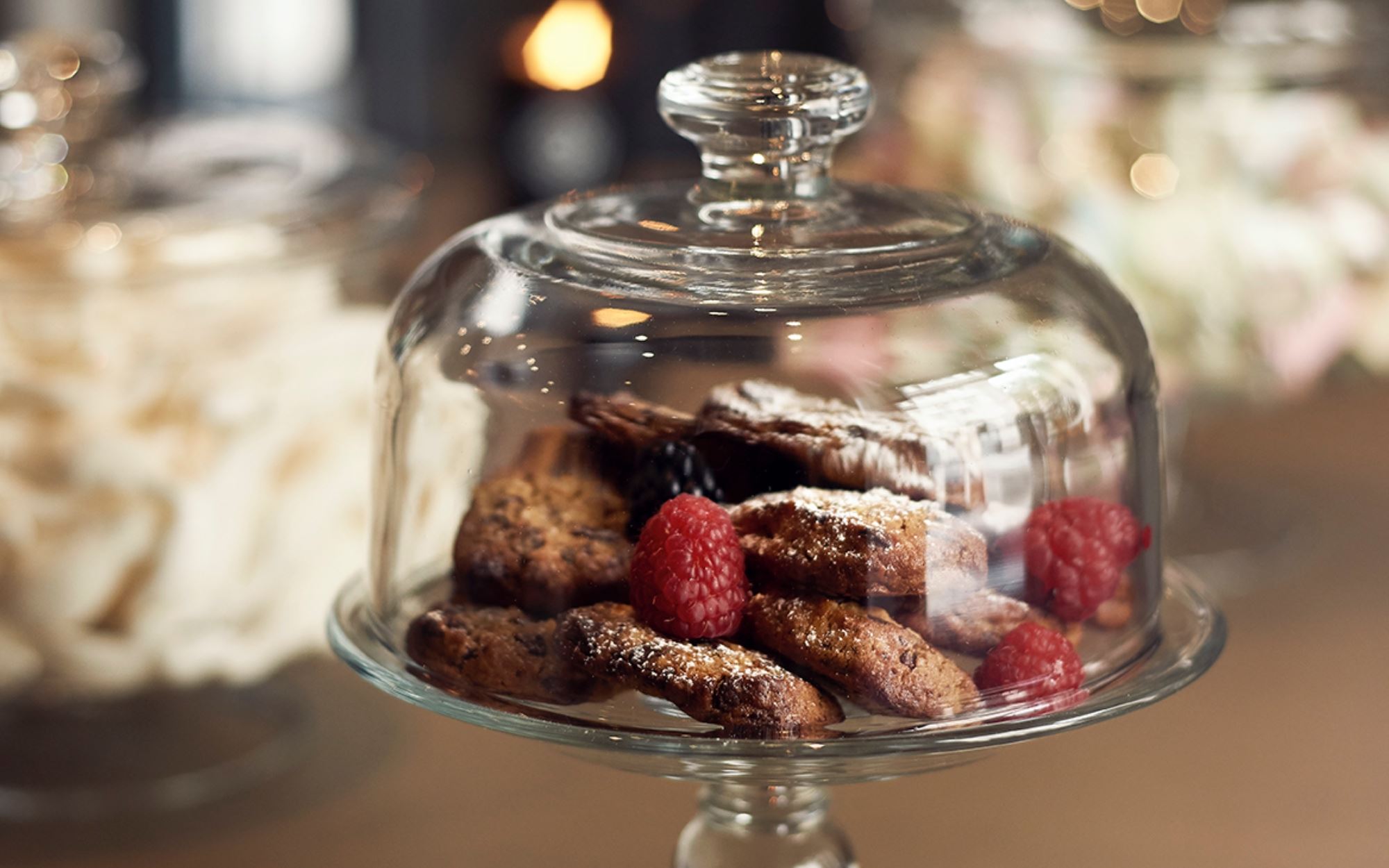 ENHANCEMENTS
Welcome coffee – 5€ per person
Executive sandwich lunch – 5€ per person
Hot & Cold buffet – 10€ per person
3-course meal – 15€ per person
Wine supplement – 10€ per person
BOOK NOW