HUMPHREY NIGHTS
Treat yourself to some quality time away from home. In-room dining is all the craze, and we've concocted something special for you: neighboring restaurant Humphrey will join us and cook for you on Thursdays, Fridays & Saturdays. Don't worry about the drive home, stay the night: lose yourself in the pillows following the finest nightcap.
After making reservations, Humphrey will get in touch to fine-tune your evening.
BOOK NOW
MENU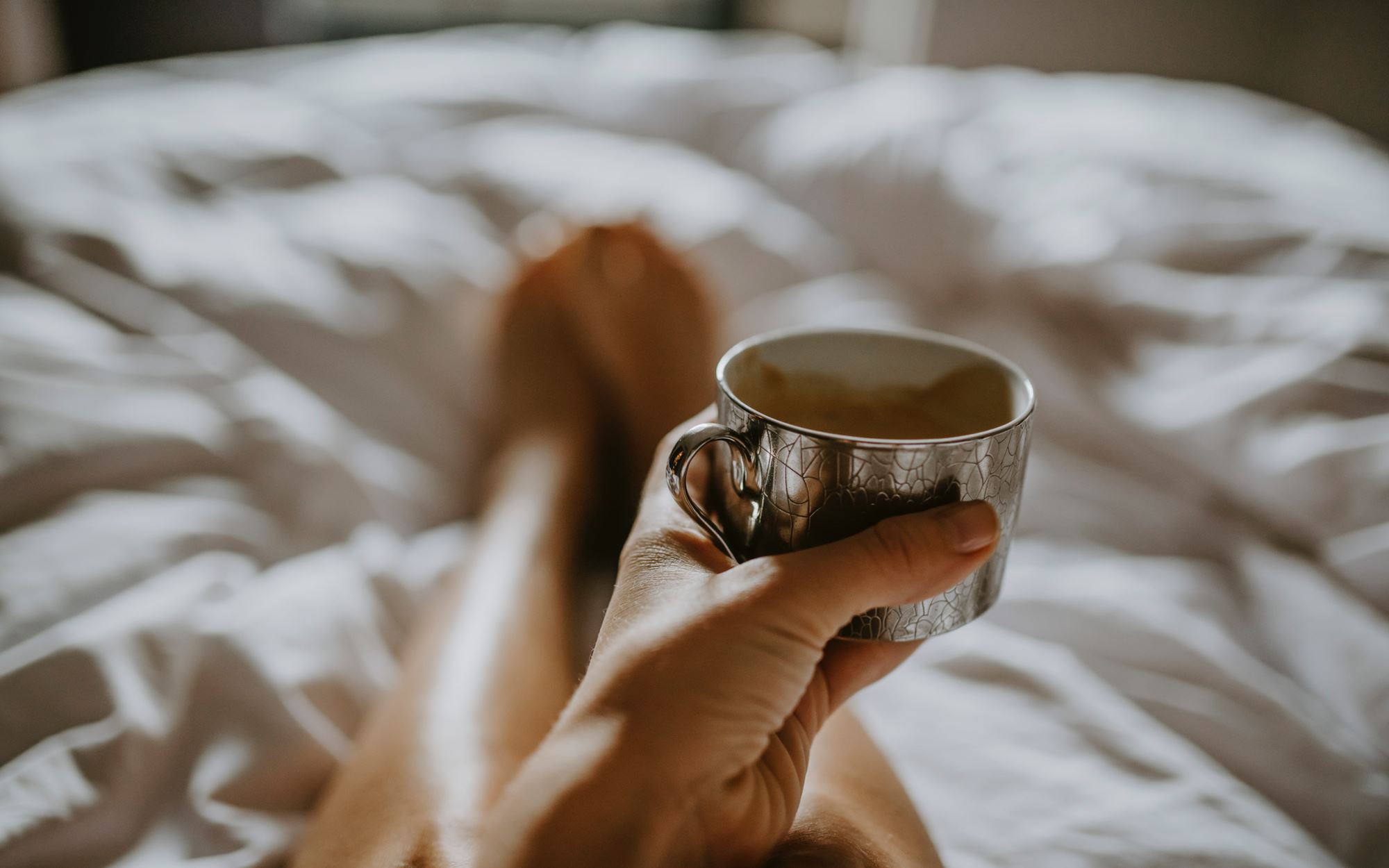 Check in & out WHENEVER
Arrive at dawn, leave at dusk. Do your thing, take off whenever. Choose your own moment of arrival and departure for any weekend booking of a Deluxe Room for 2 consecutive nights. (arrivals on Fri or Sat only)
BOOK NOW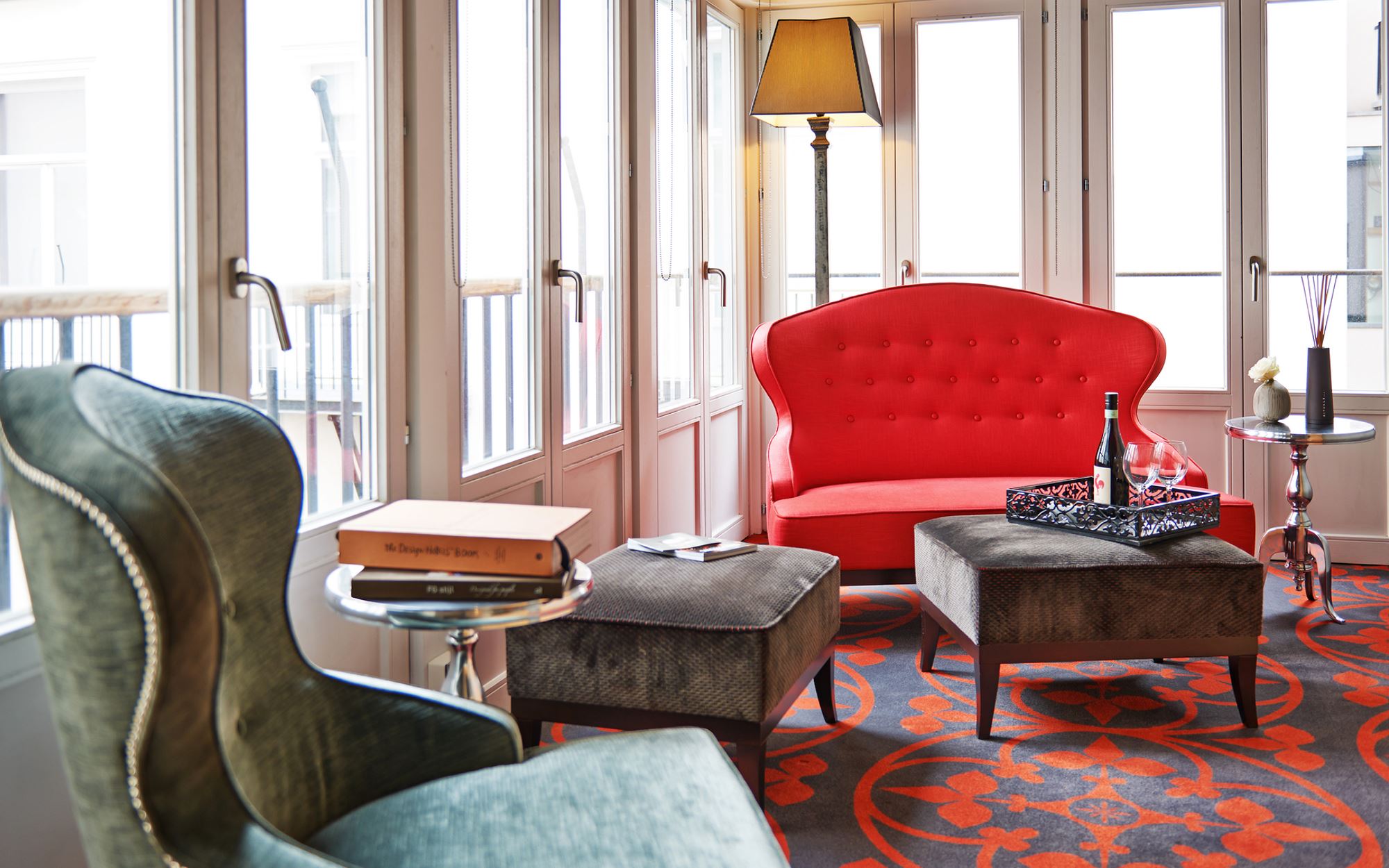 THE SUITE DEAL
Yearning for the cherry on the cake? Experience one of our snazzy suites at a hefty 50% discount during weekends.
BOOK NOW
DOUBLE free upgrade
Getting an upgrade is always fun. What about doubling the pleasure? We offer you a DOUBLE free upgrade when booking a Deluxe Room as from 2 consecutive nights during weekdays. (arrivals on Sun, Mon, Tue, Wed or Thu only)
BOOK NOW