11.08.21
14th anniversary
On November 8th 2007, our very first guest checked in at 05:57pm.
Today, we celebrate the 14th anniversary of The Dominican!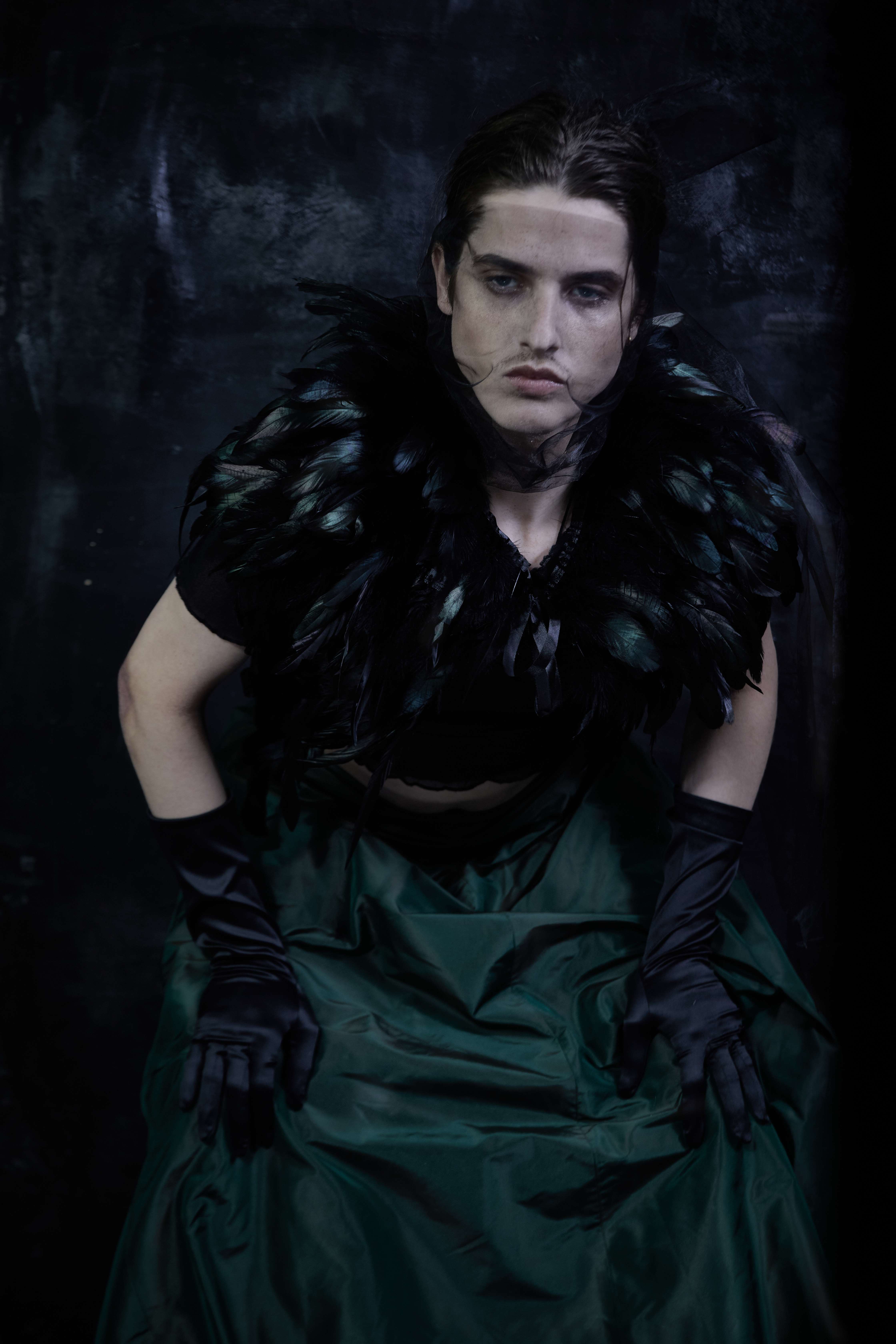 13.10.21
STUDIO9 presents Barbara Vandendriessche
Fine art photographer and set designer Barbara Vandendriessche is featured in our meeting spaces as our very first STUDIO9 artist. Coming from a long career in theatre directing and stage design, she is now making her mark in the world of photography.


Do you also want to be featured at The Dominican and be apart of STUDIO9?
Send in your work at info@thedominican.be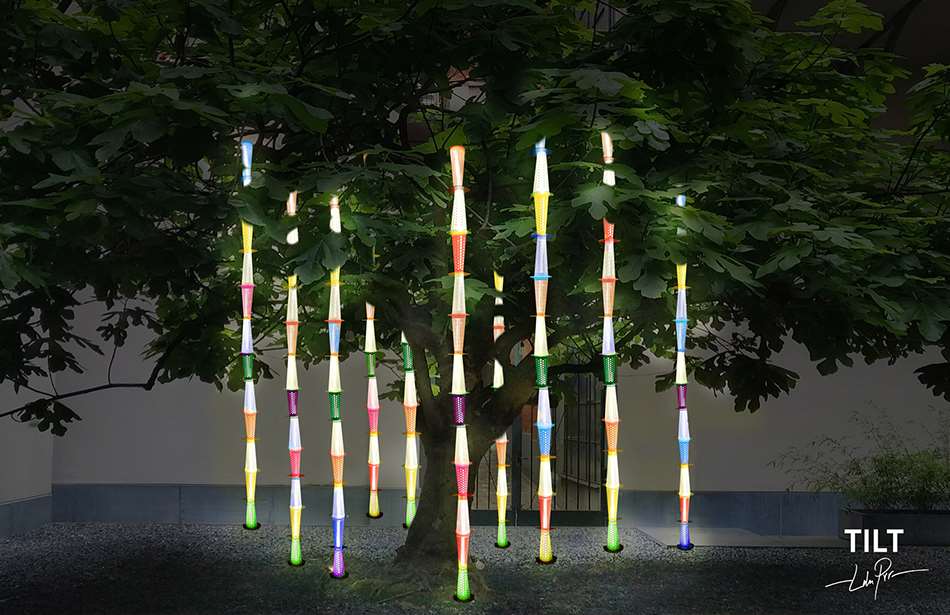 07.09.21
The Dominican x TILT
In light of Brussels Design September 2021, artists Laetitia & Patrick from TILT are exhibiting their work at The Dominican. The duo has created exclusively for our hotel a glowing light installation assembled with recycled reels. Pop in and find your way to our garden where you will be gobsmacked by the colorful artwork.
Exhibition: from September 7 to 30th – free entry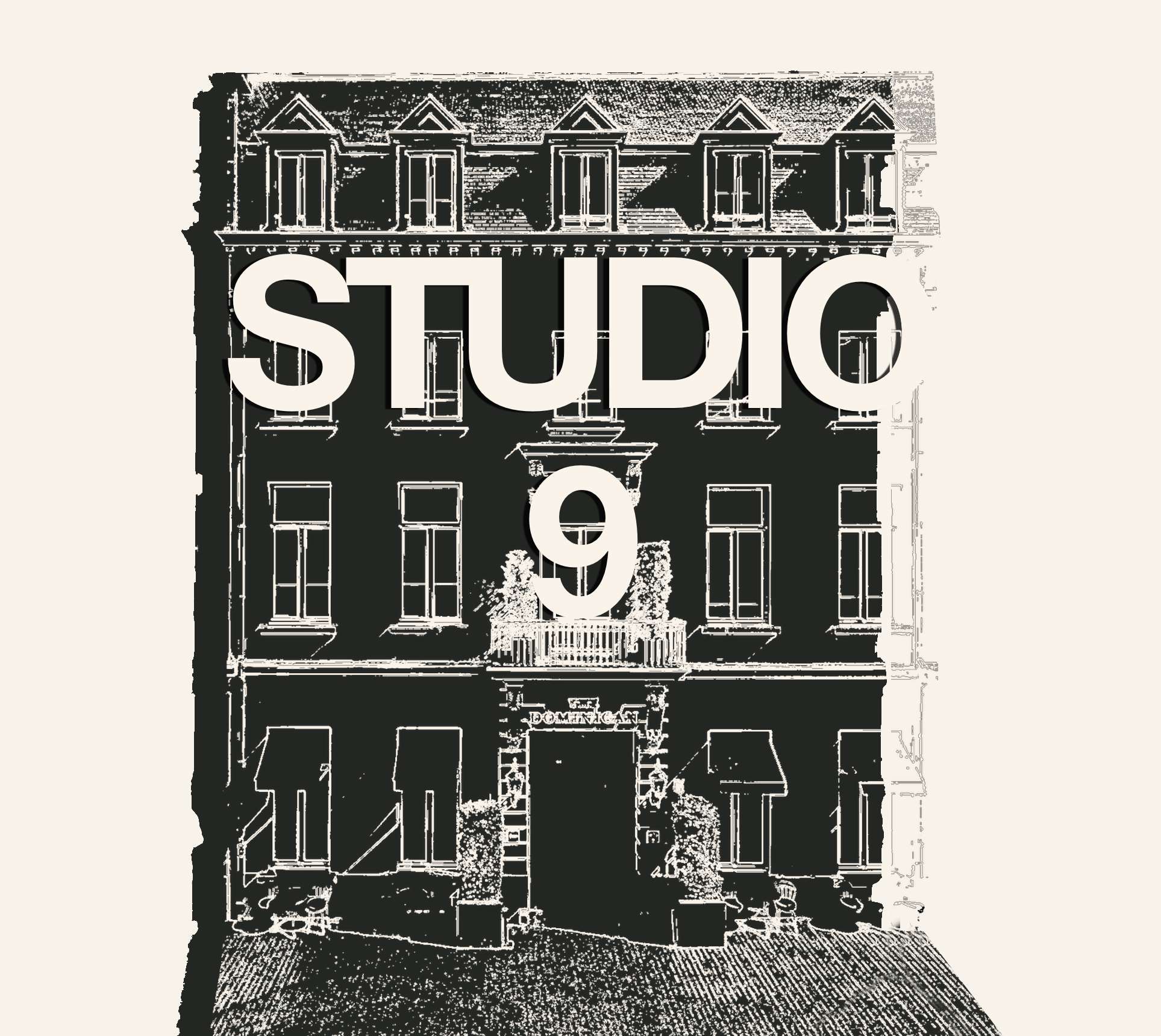 12.04.21
STUDIO9
The Dominican has always been associated with the artistic scene. We are in a continuous effort to support and boost local artists from all walks of life. Let us be a platform to showcase your creations.
Do you want to be a part of STUDIO9? Send in your work at info@thedominican.be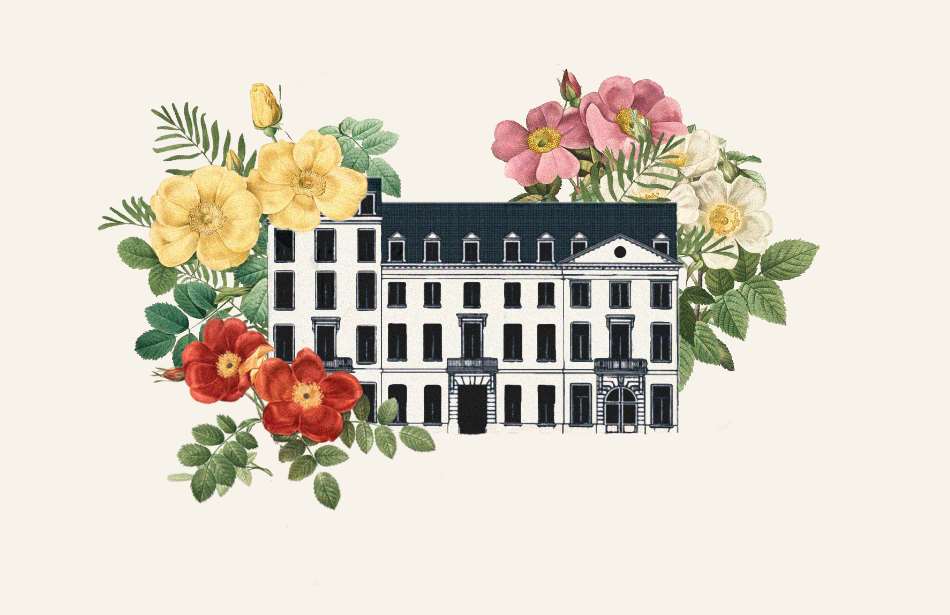 01.04.21
The Dominican in bloom
We're back on track! The Dominican reopens its doors on April 1st 2021.