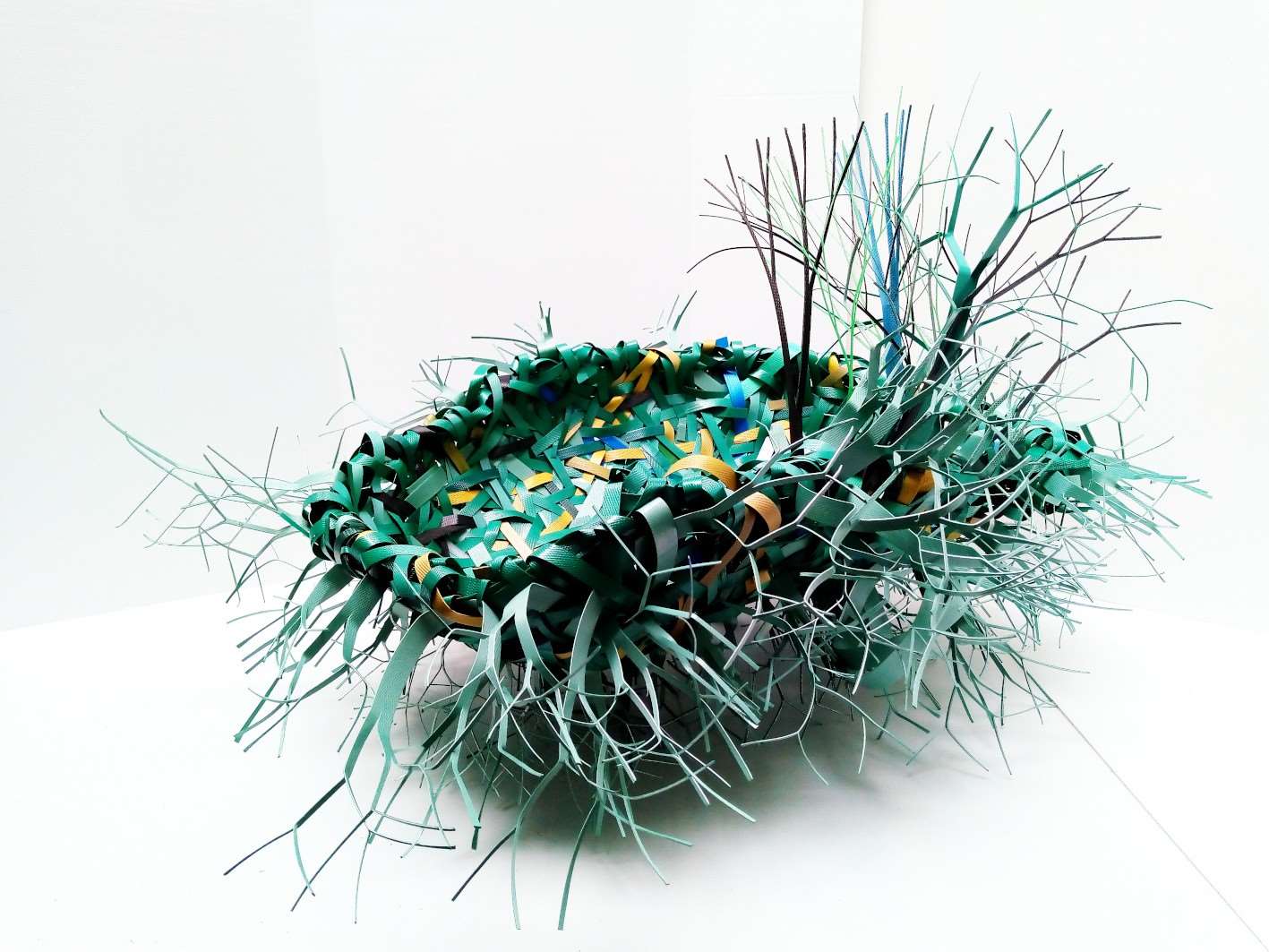 13.09.22 - 30.09.22
Design September
Brussels Design September 2022 strikes again, Isabelle Azaïs and Thomas Renwart will exhibit in the lobby and the couryard. After specializing in leather, Isabelle Azaïs has opened a new section with plastic. This year she will present sculptures and installations inside the hotel.
Thomas Renwart has a textile matrix, the techniques he uses are jacquard weaving, embroidery, quilting and digital printing. In the courtyard he will present a series of embroideries, quilts and flags.
Exhibition: from September 19 to 30th – free entry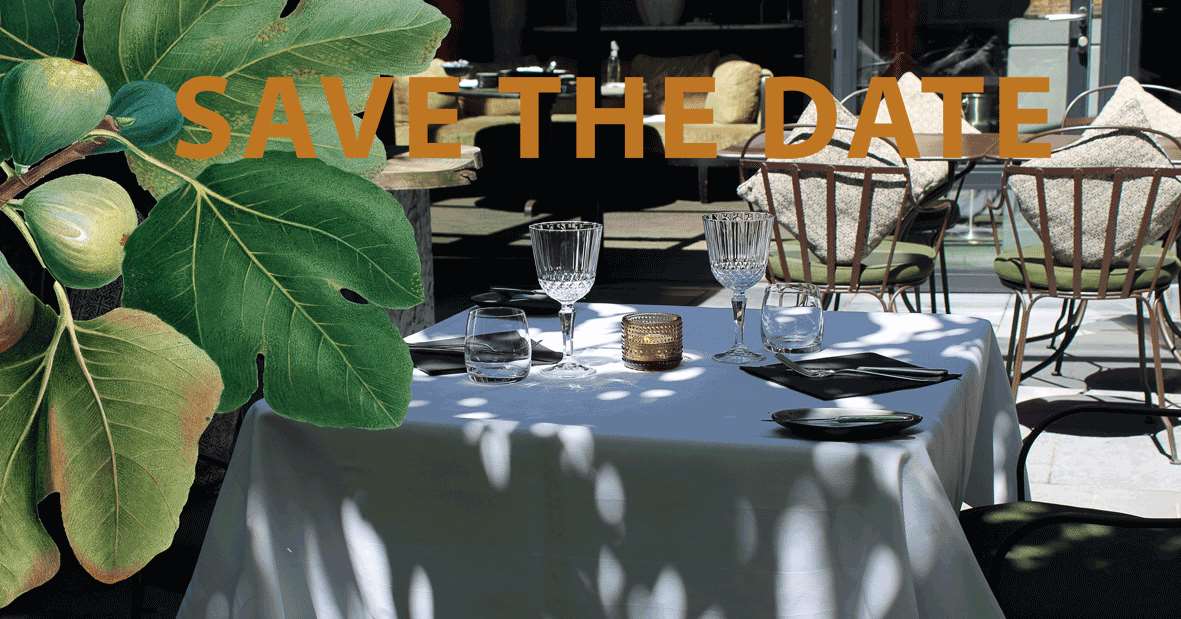 19.07.22 - 19.08.22
Cocktails & Drinks !
Welcome in the hidden Courtyard of Brussels !
From July 19 to August 20. We will welcome you to the outstanding courtyard pop-up bar, the perfect place for you to relax and enjoy a delicious cocktail while bathing in the sunlight.
Opening hours: Tuesday - Saturday from 15:00 to 23:00
What can you expect?
Luxury cocktails and mouth-watering tapas
Outside pop-up bar
Premium music
See you there !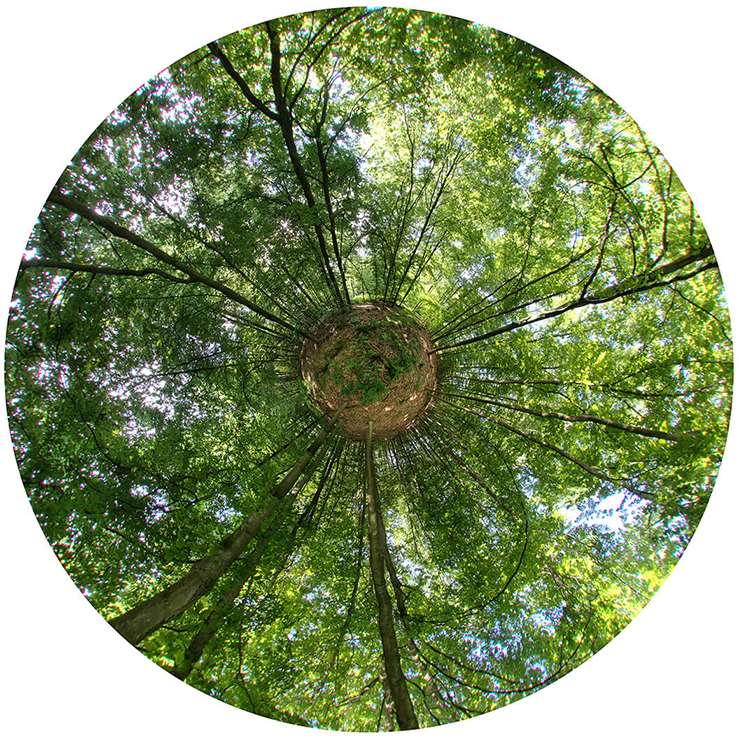 14.06.22
Mireille Roobaert @ The Dominican
Mireille Roobaert, photographer and storyteller, interprets the architecture in everything to show us its reality. In her new series entitled "Les iris de la forêt" (The irises of the forest), she imagines the living nature of trees, and places the notion of observation in abyme, through a unique point of view, a tour of ourselves.
https://www.mireilleroobaert.com/
Do you also want to be featured at The Dominican and be a part?
Send in your work at info@thedominican.be
11.08.21
14th anniversary
On November 8th 2007, our very first guest checked in at 05:57pm.
Today, we celebrate the 14th anniversary of The Dominican!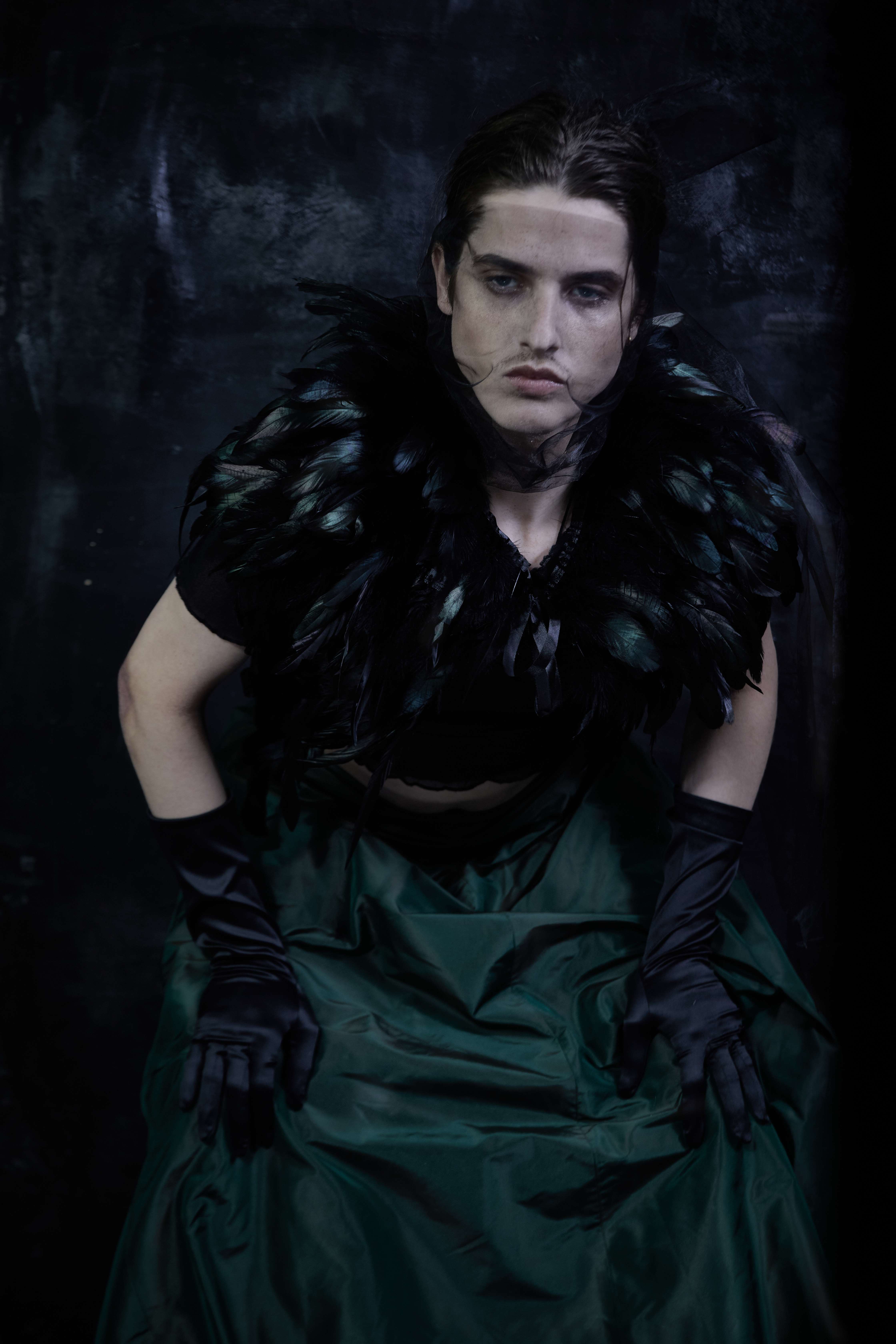 13.10.21
The Dominican presents Barbara Vandendriessche
Fine art photographer and set designer Barbara Vandendriessche is featured in our meeting spaces as our very first STUDIO9 artist. Coming from a long career in theatre directing and stage design, she is now making her mark in the world of photography.


Do you also want to be featured at The Dominican and be apart of STUDIO9?
Send in your work at info@thedominican.be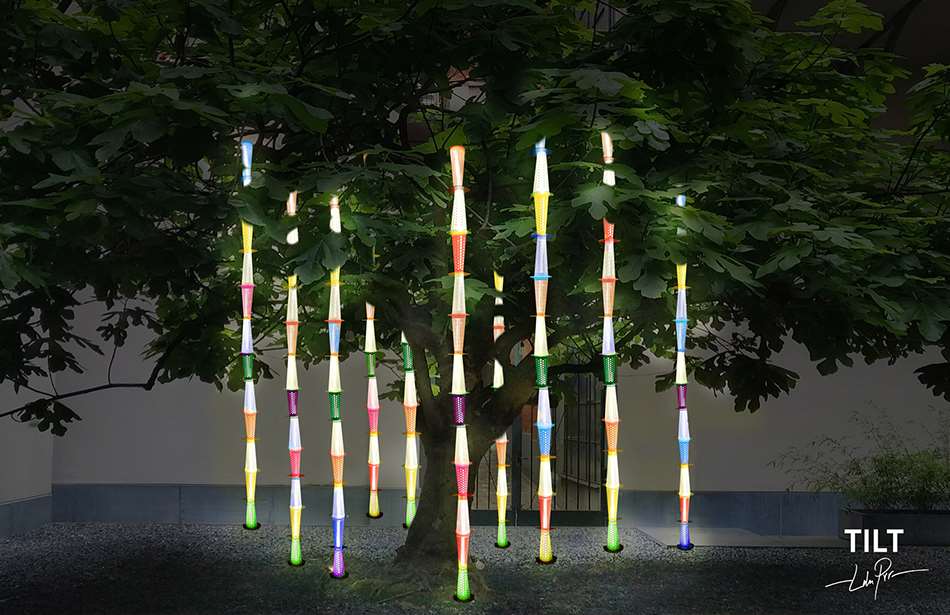 07.09.21
The Dominican x TILT
In light of Brussels Design September 2021, artists Laetitia & Patrick from TILT are exhibiting their work at The Dominican. The duo has created exclusively for our hotel a glowing light installation assembled with recycled reels. Pop in and find your way to our garden where you will be gobsmacked by the colorful artwork.
Exhibition: from September 7 to 30th – free entry