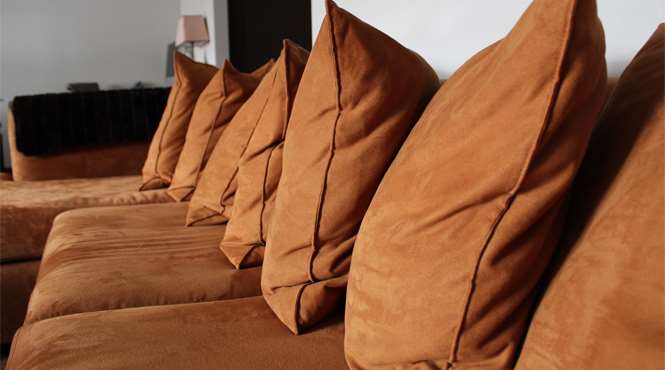 Leisure
Design and luxury near La Monnaie
Tranquility by design at this luxury hotel near La Monnaie, The Dominican offers the ultimate in escapism, a haven of tranquility among the hustle and bustle of the modern urban city of Brussels – just moments from the Théâtre de la Monnaie.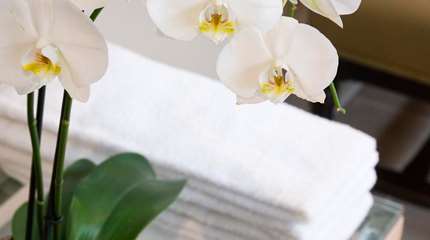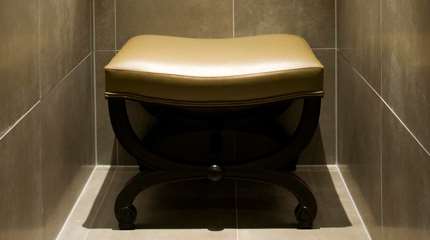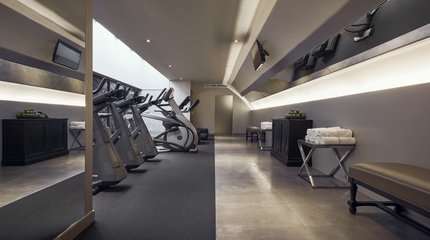 Indulge & relax
In life, it should be a priority to take a step back from busy schedules and indulge yourself. As a contemporary-style design hotel, The Dominican recognises that your environment is an essential element to aid the relaxation process. The health and fitness facilities help you to relax within the peaceful environment of The Dominican.
Cardio Gym & Spa
We offer a fully equipped gym for guests to maintain an active lifestyle. Wind down with a workout, or soothe yourself with a calming sauna. Our Finnish sauna and a Turkish steam bath offer the perfect opportunity to relax and unwind after a busy day. Allow yourself to be at peace and in harmony with your surroundings.
The Gym is currently closed until further notice.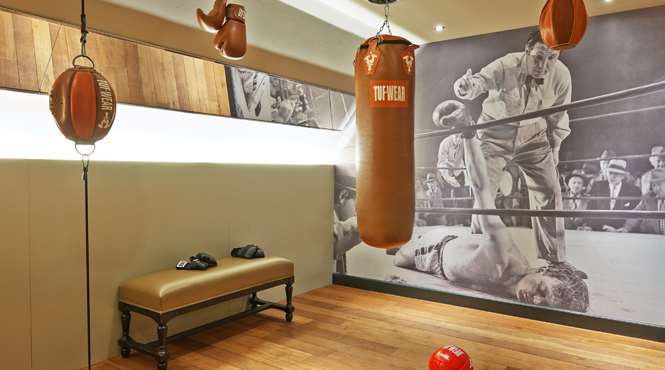 Boxing room
Get your kicks in our boxing room..!
Try out the boxing gear and enjoy a good work out.
Located in our Gym & Spa on the fifth floor, with free access to all our guests.
An Impressiv treatment
Jet lag, energy shortage or tired from that long flight, stress or even a hangover?
An Impress IV treatment will bring a mix of perfectly matched vitamins, minerals, antioxidants, electrolytes and fluid directly into the bloodstream.
Treatment for :
Energy boost
Recovery of your vitamins levels
Supplements minerals
Restores the moisture balance
Better sleep quality
Recovery after illness
Hangover? Gone!