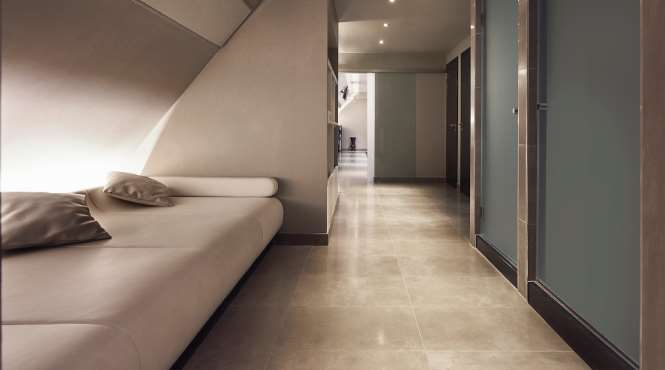 Temporary closure
Our gym is momentarily closed.
Regretfully, those abs will have to wait for now.
However, the hold back will soon be over.
We can feel it!
An Impressiv treatment
Jet lag, energy shortage or tired from that long flight, stress or even a hangover?
An Impress IV treatment will bring a mix of perfectly matched vitamins, minerals, antioxidants, electrolytes and fluid directly into the bloodstream.
Treatment for :
Energy boost
Recovery of your vitamins levels
Supplements minerals
Restores the moisture balance
Better sleep quality
Recovery after illness
Hangover? Gone!