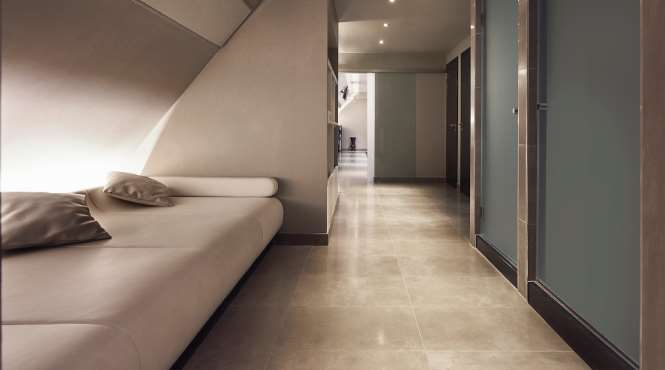 LET'S GET PHYSICAL
Bring together your mind and body. Sweat it out on the treadmill, conquer those dumbbells and pound it like Rocky in the boxing room. Then, wind down in the sauna and regenerate in the hammam. You'll come out fresh for the day and ready to tackle any challenge that comes your way.
Max 2 people in the gym area.
Max 1 person in the boxing room.
Registration at the entrance.
Please, disinfect the equipment after use.
Sauna, hammam, changing rooms, showers and toilets remain closed until further notice.
An Impressiv treatment
Jet lag, energy shortage or tired from that long flight, stress or even a hangover?
An Impress IV treatment will bring a mix of perfectly matched vitamins, minerals, antioxidants, electrolytes and fluid directly into the bloodstream.
Treatment for :
Energy boost
Recovery of your vitamins levels
Supplements minerals
Restores the moisture balance
Better sleep quality
Recovery after illness
Hangover? Gone!