Délirium
IMPASSE DE LA FIDÉLITÉ, 4A
This bar hidden away at the end of an alley but still very close to the Grand Place, is known to have more than 2000 beers! This is 'the place to be' if you love your beer and are looking for an energetic atmosphere. This bar is packed every evening with backpackers, students and visiting bands all shouting at once in different languages. Frantic but great fun.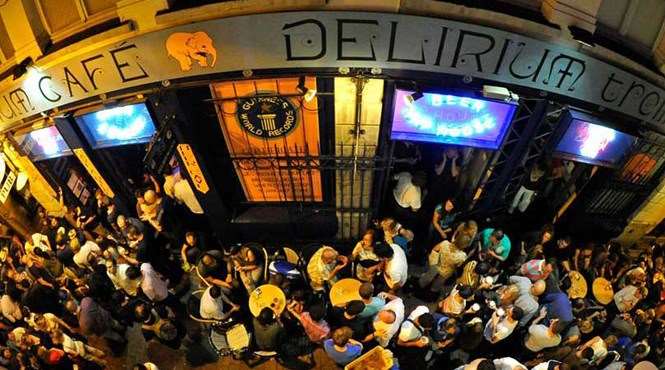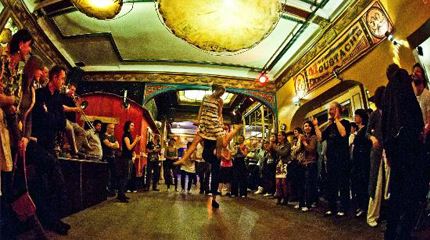 Madame Moustache
More info
Quai au Bois à Brûler 5-7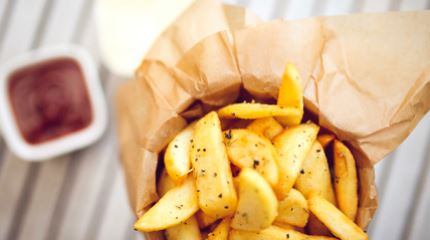 Maison Antoine
More info
Place Jourdan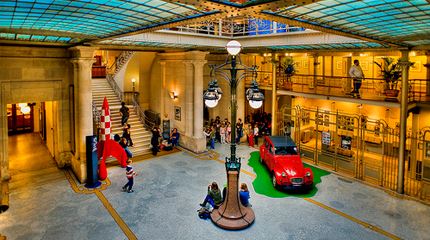 Belgian Comic Strip Center
More info
Rue des Sables 20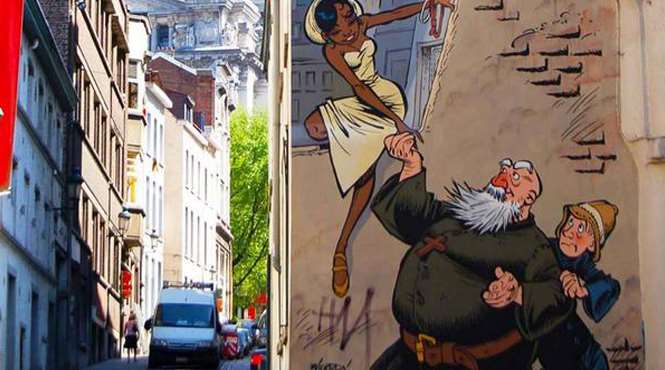 The Art side of life
Comic Book street art
In 1993, the City of Brussels decided to undertake the painting of walls in tribute to comic book heroes. A Comic book route allows to switch from one mural to another within the center of Brussels. An opportunity to discover these cartoonists and their characters.
More info